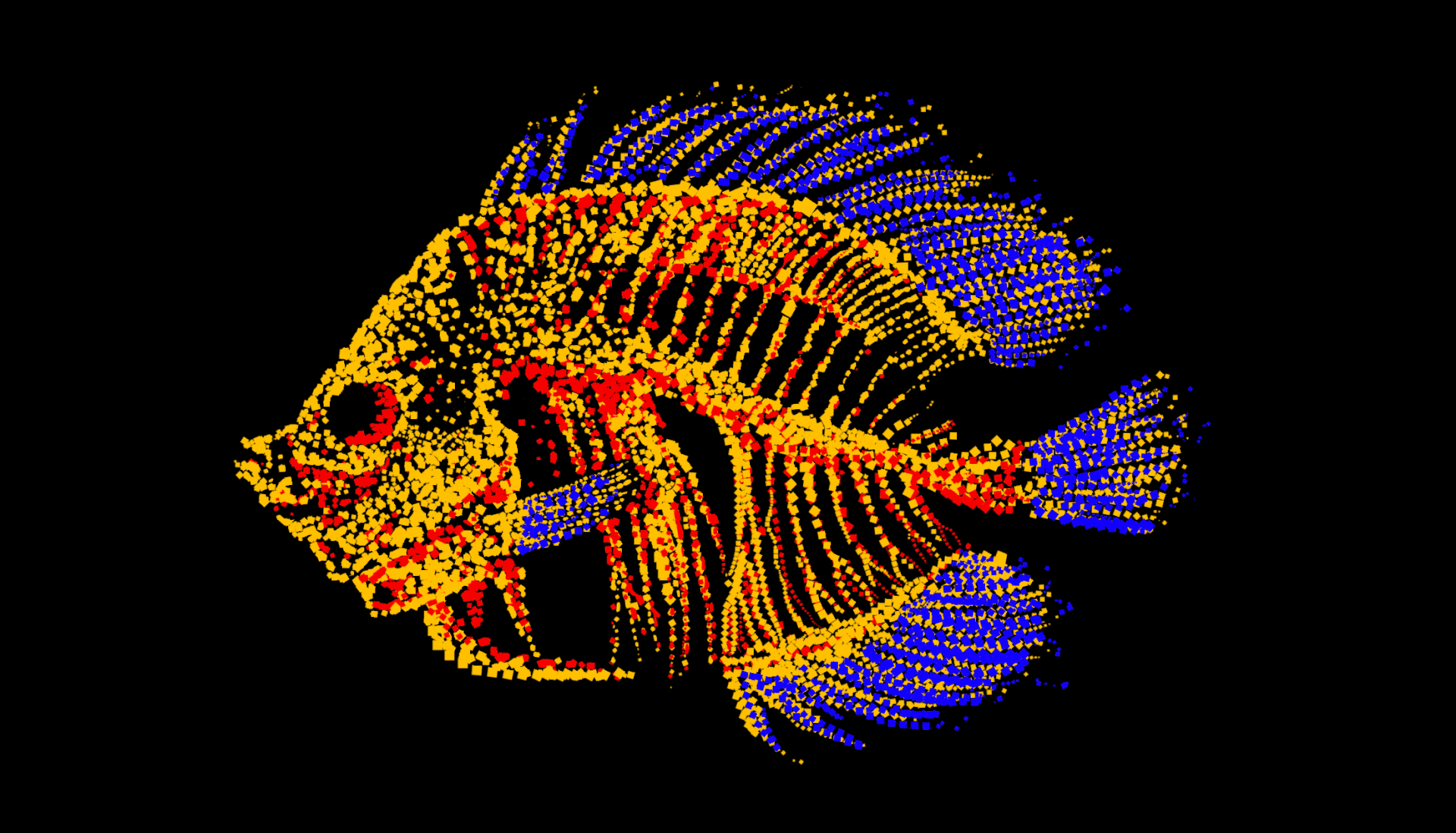 about the project
beberibe was a collective art installation reflecting about the beberibe river, a urban water course in recife that shows, along its margin, from beauty to critical pollution.
the project was directed by the artist beto viana and had the collaboration of myself, antonio melcop, carla samento, daaniel araujo, dj dolores, jera, luiz pessoa, vj pixel, a diverse group of artist that combined photography, scenography, video mapping, video art, art installation and music in a immersive exhibition. 
my collaboration with the project was a set of 30 animated gifs, picturing objects, animals and persons that live by the margins of the beberibe river, that I called beberibe fragments.
context
the creative pillar of my contribution was a experience promoted by the project were we did in one day the course of the Beberibe River from one of its sources, at a ambiental reserve, all through its most critical point in the urban scenario, a informal habitation, marginalized and forgotten by the public power, that survives from the waste floating in the river.
(photos by antonio melcop)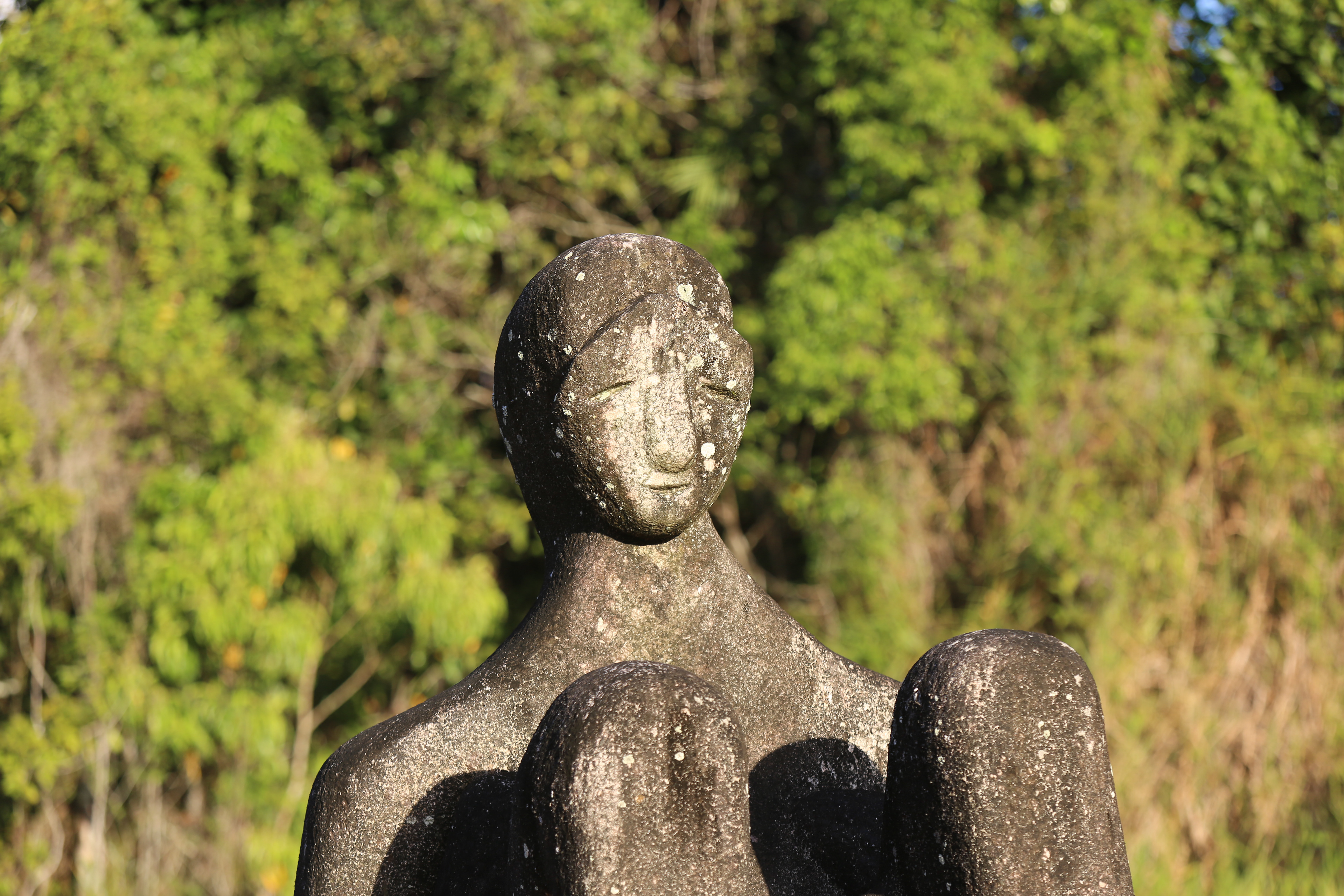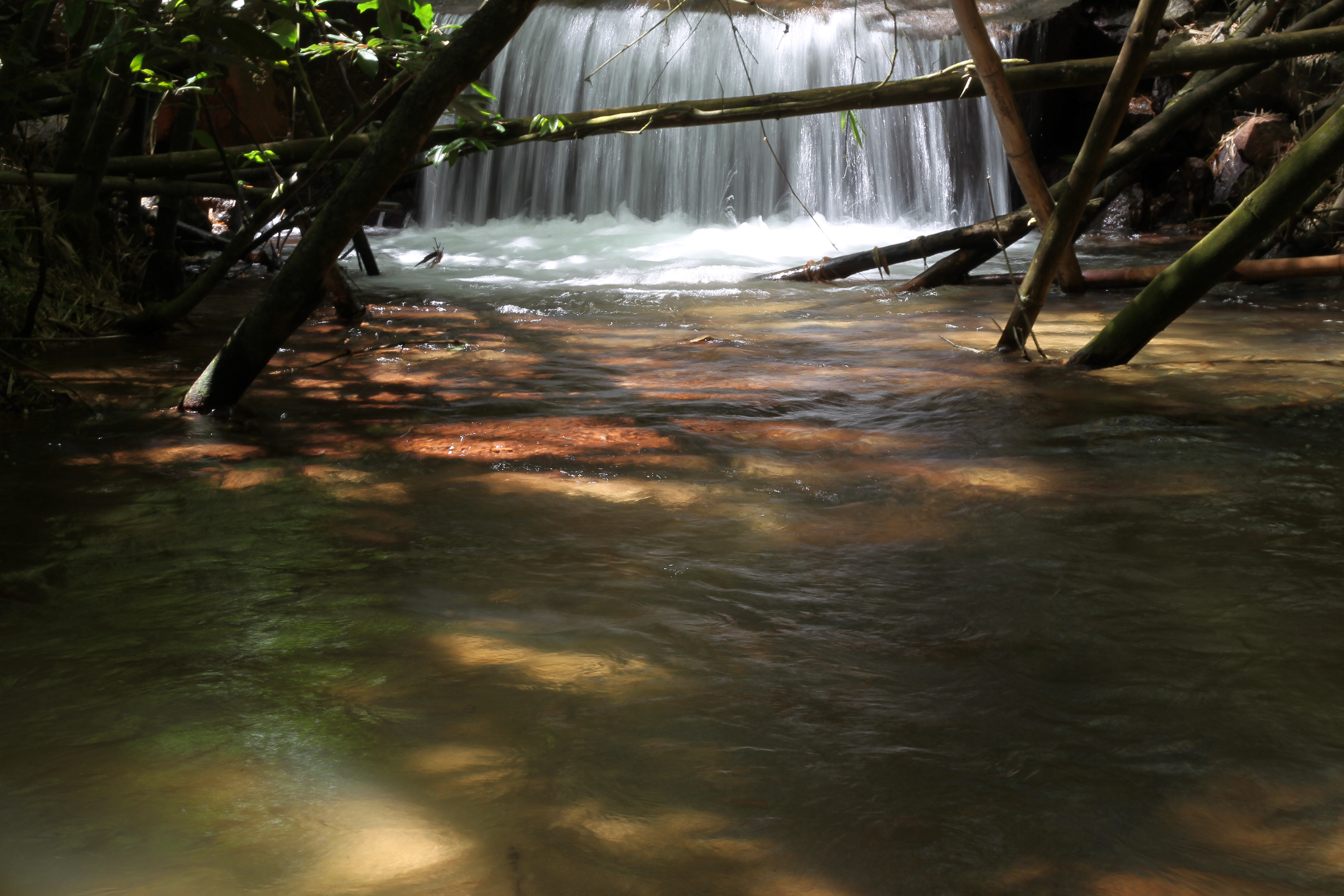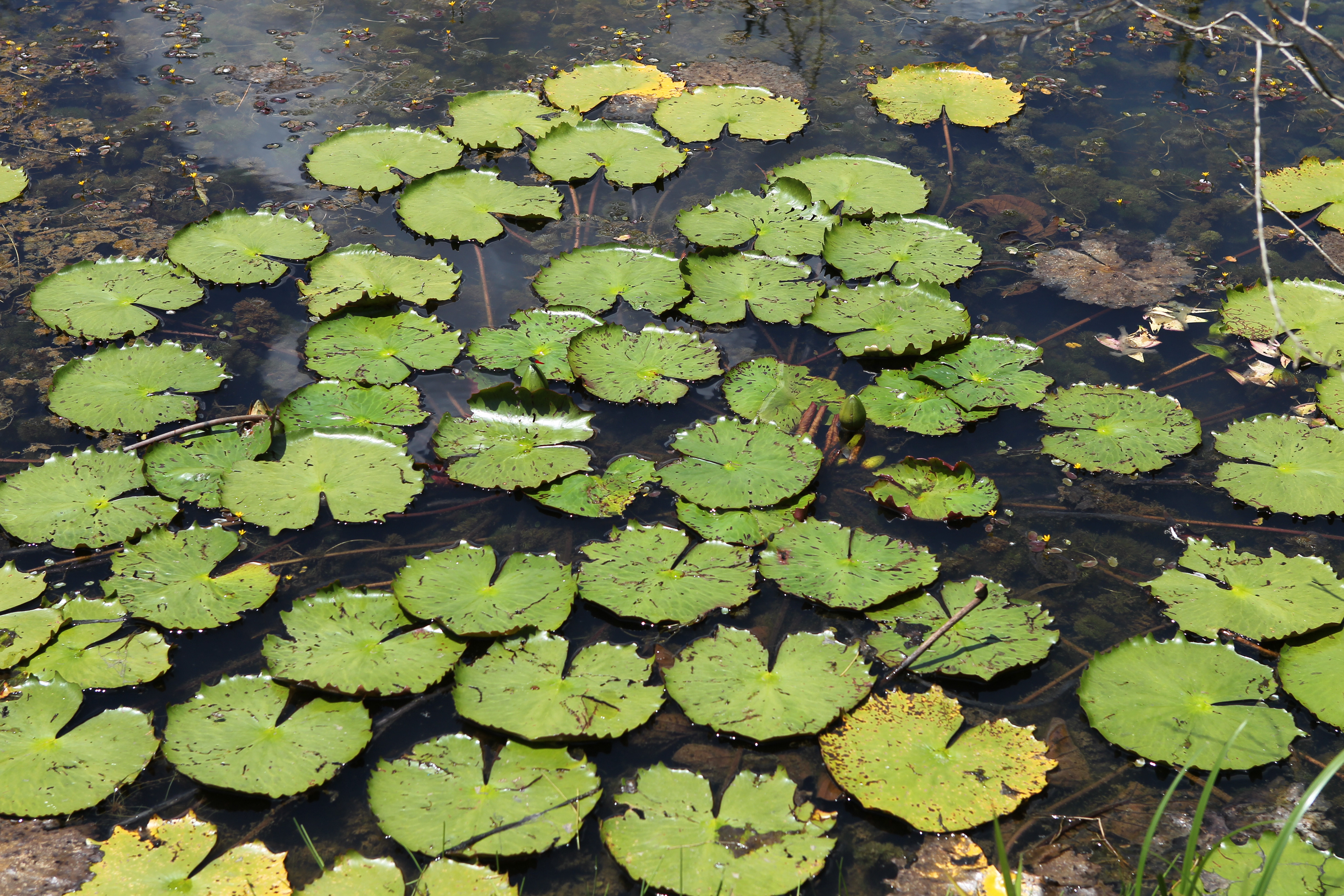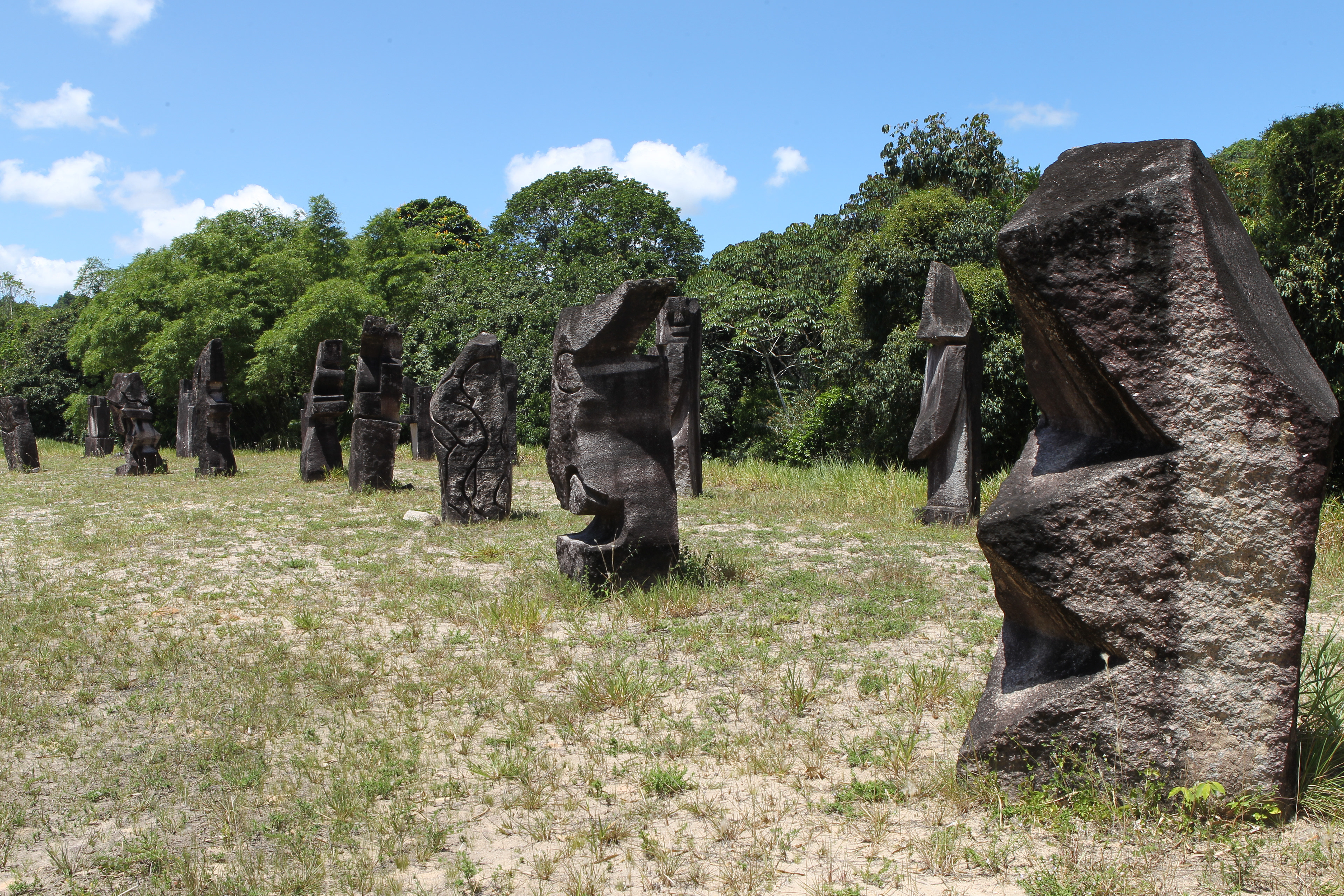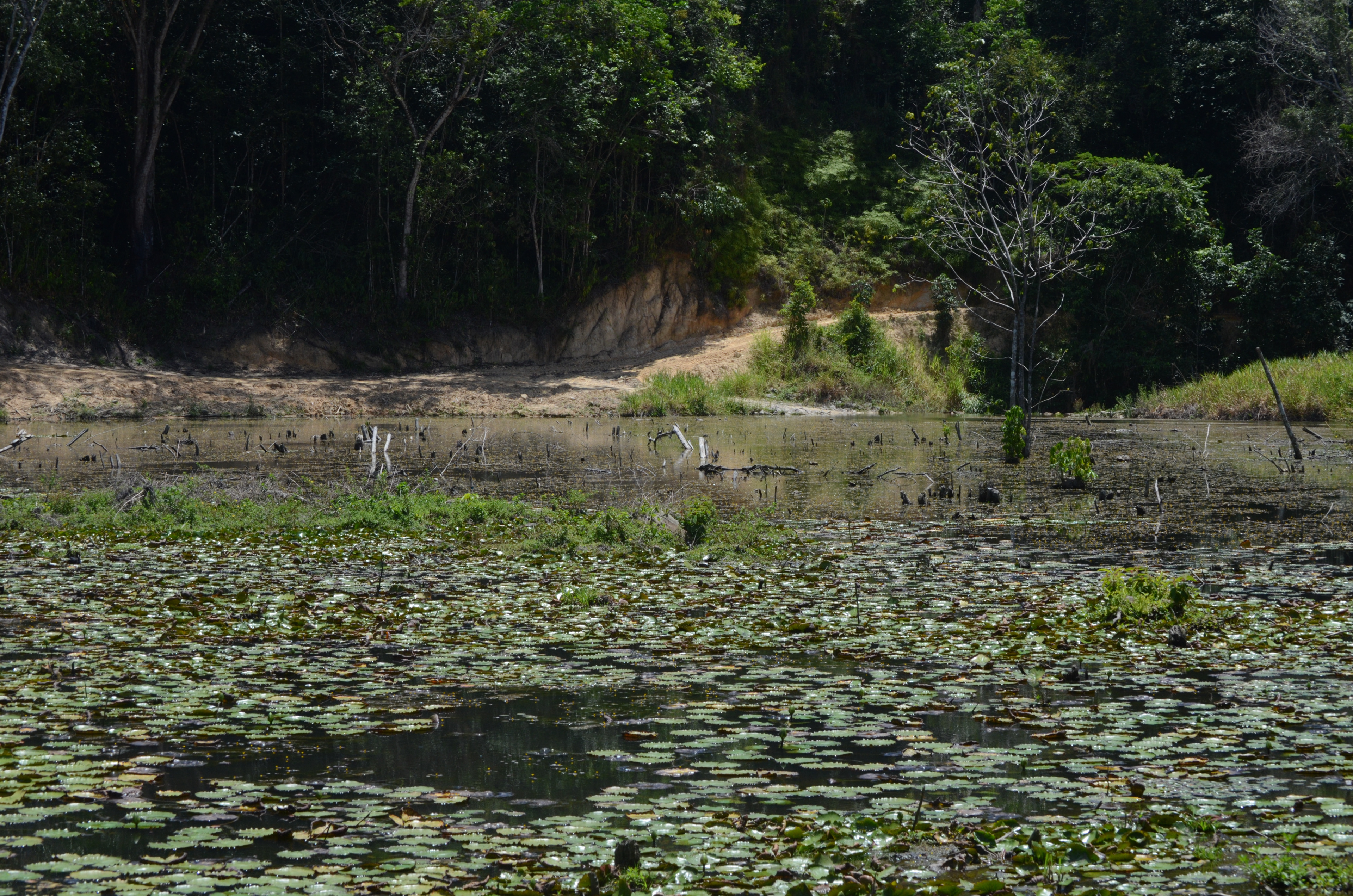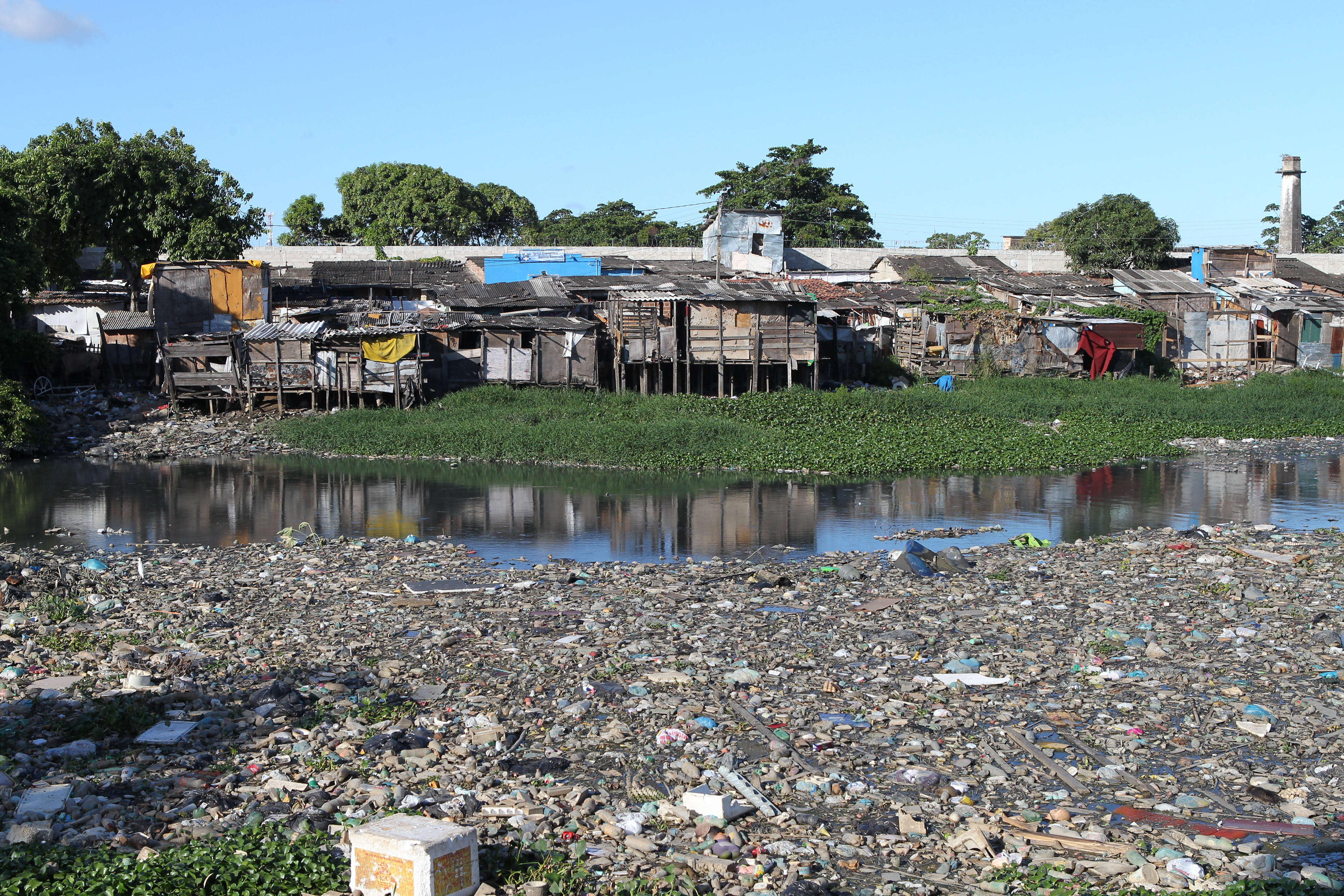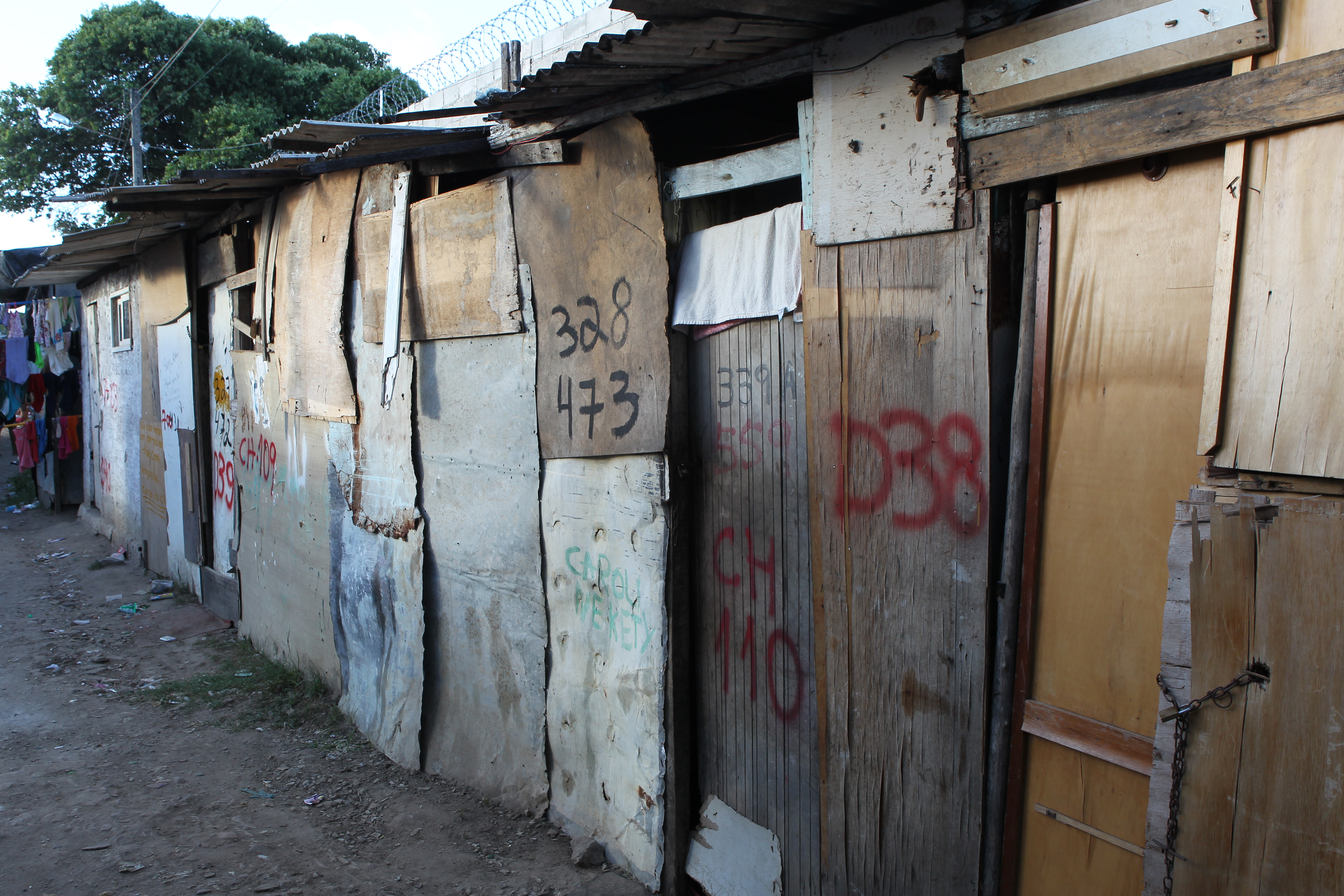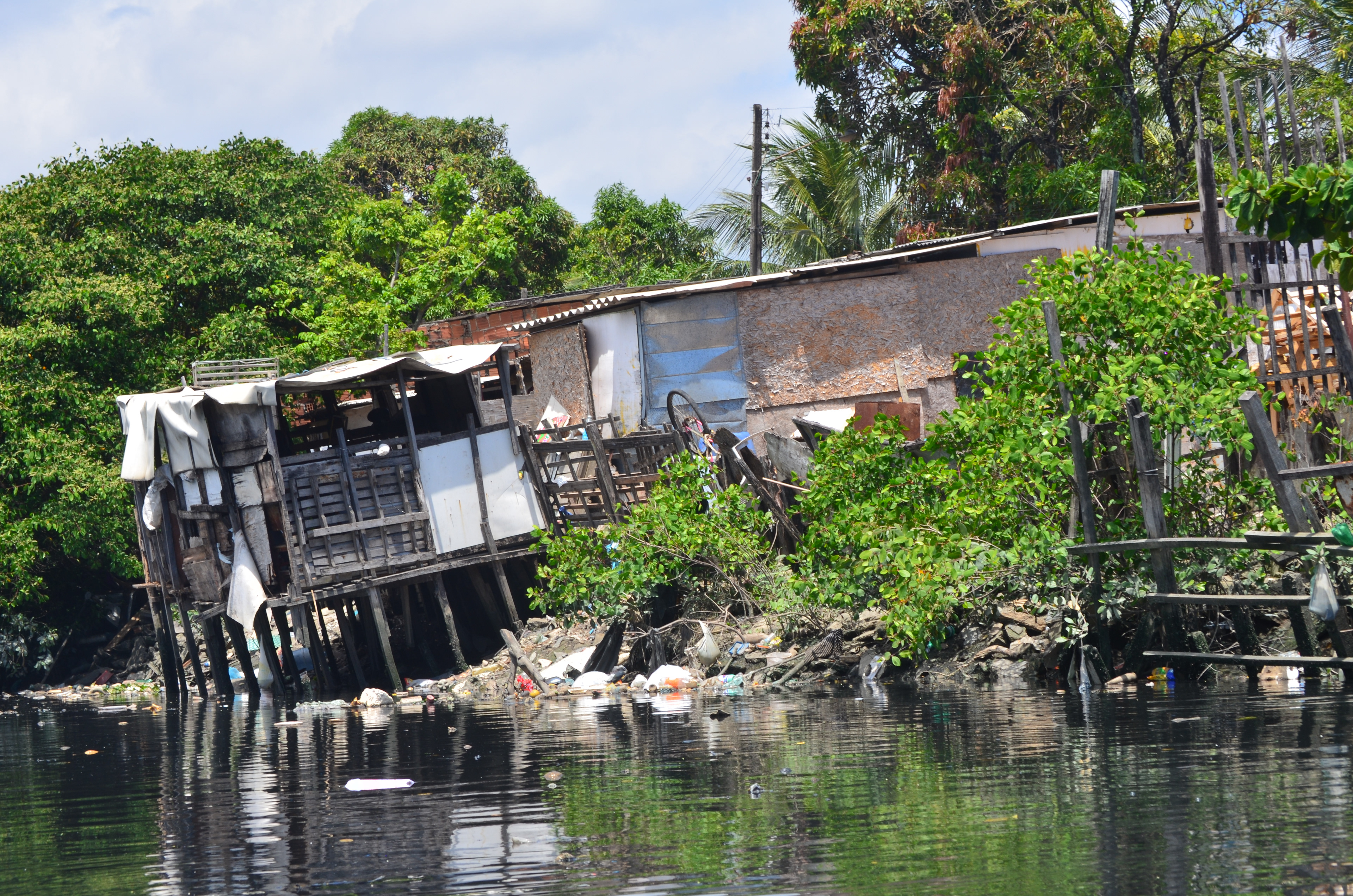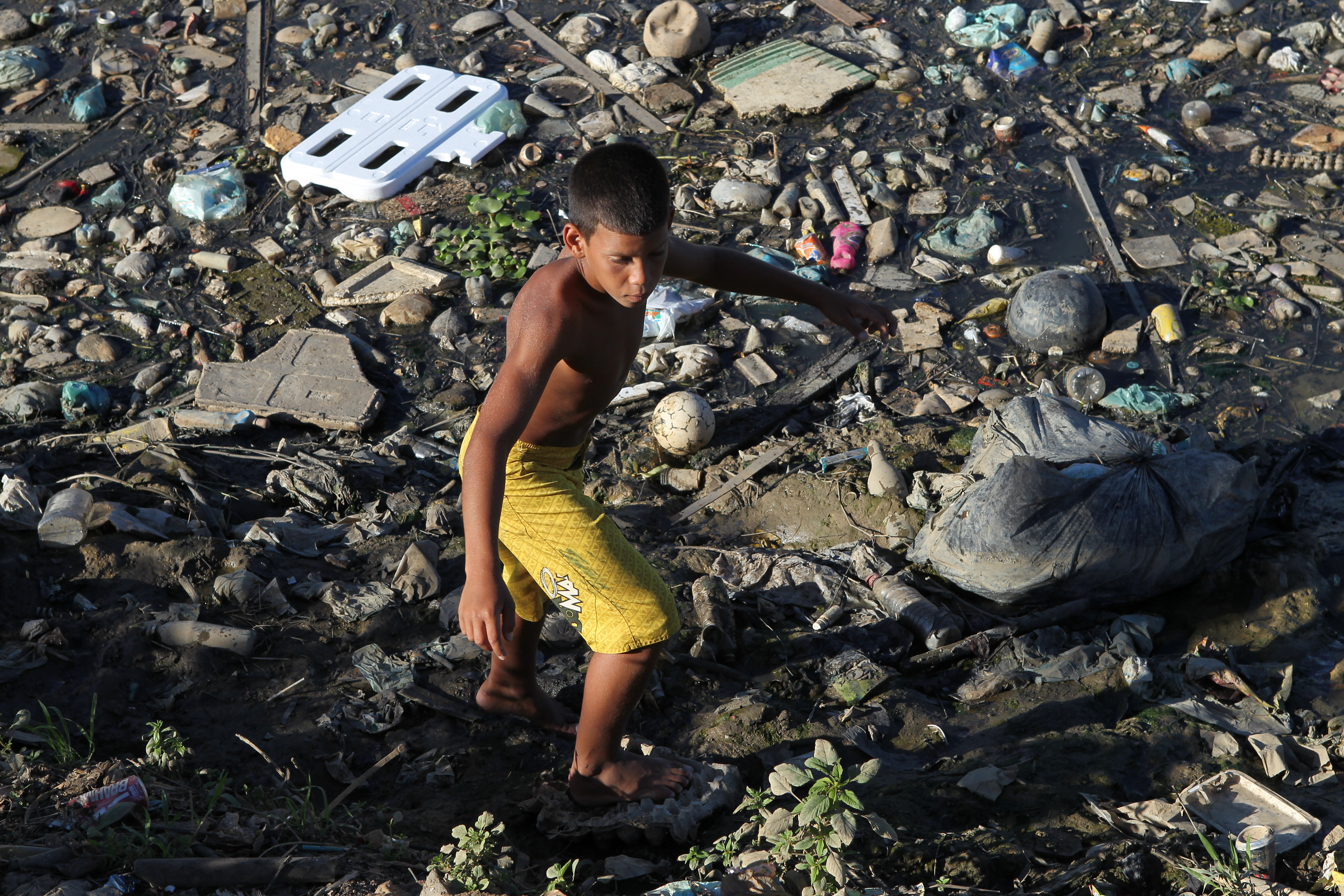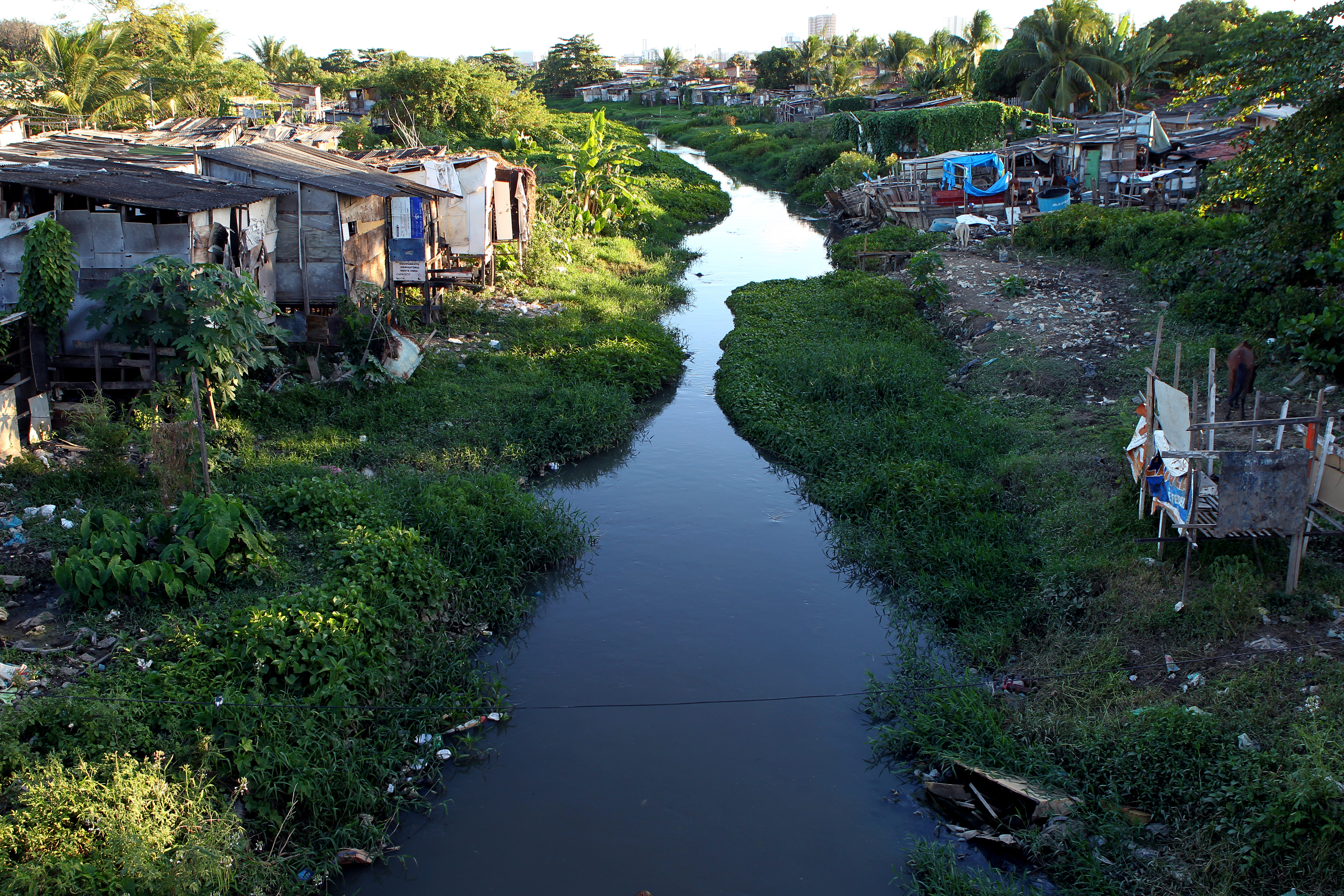 the gifs
after being completely touched by this experience, I tried to recreate the feeling I had by picturing persons, animals and objects that I saw during this event, through a set of 30 gifs. the aesthetic was an allegory to the confusing movement of fragmented things that float in the river course, seen at a light of the primary colors, red, blue and yellow. the set is composed of 10 animals, 10 objects and 10 persons.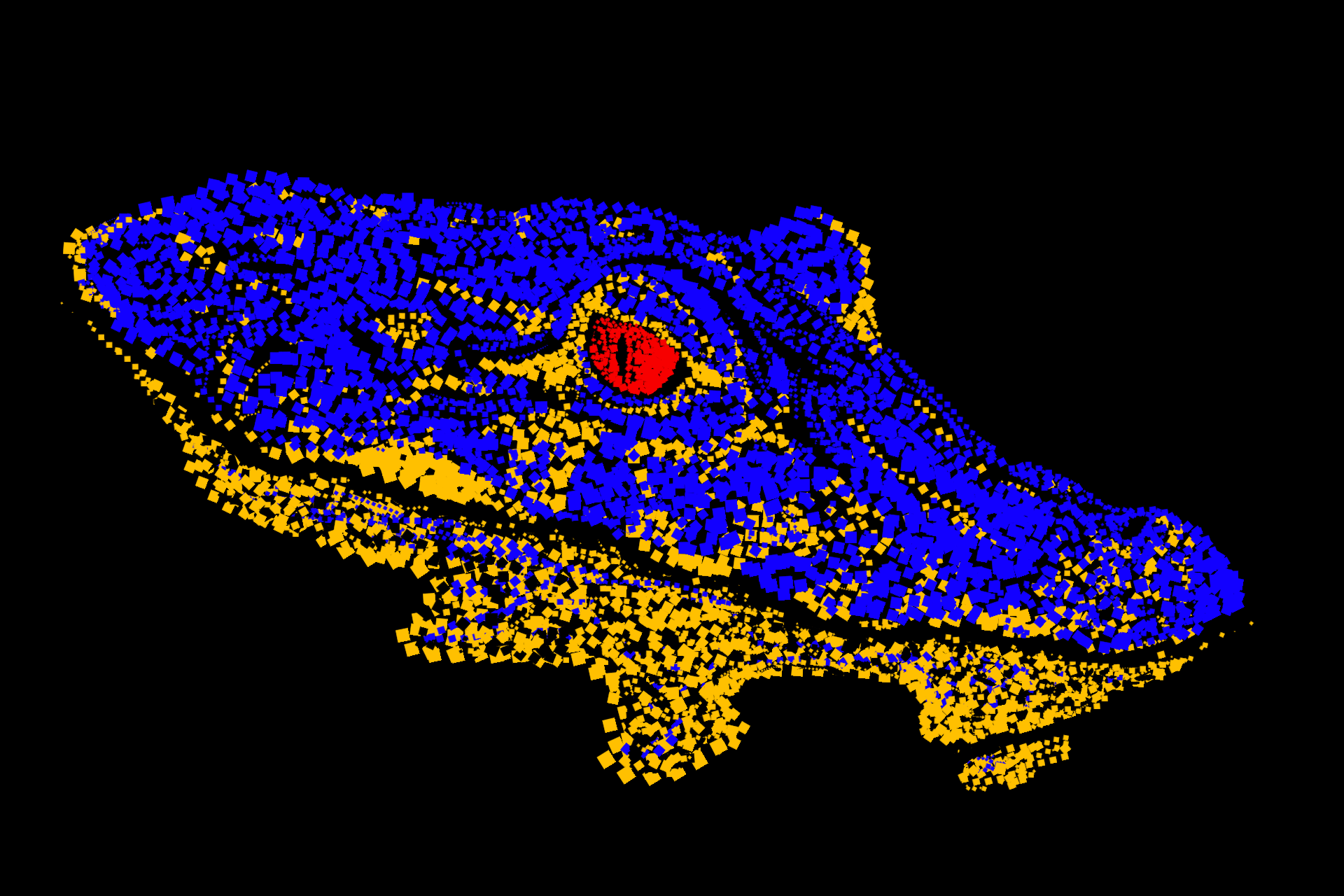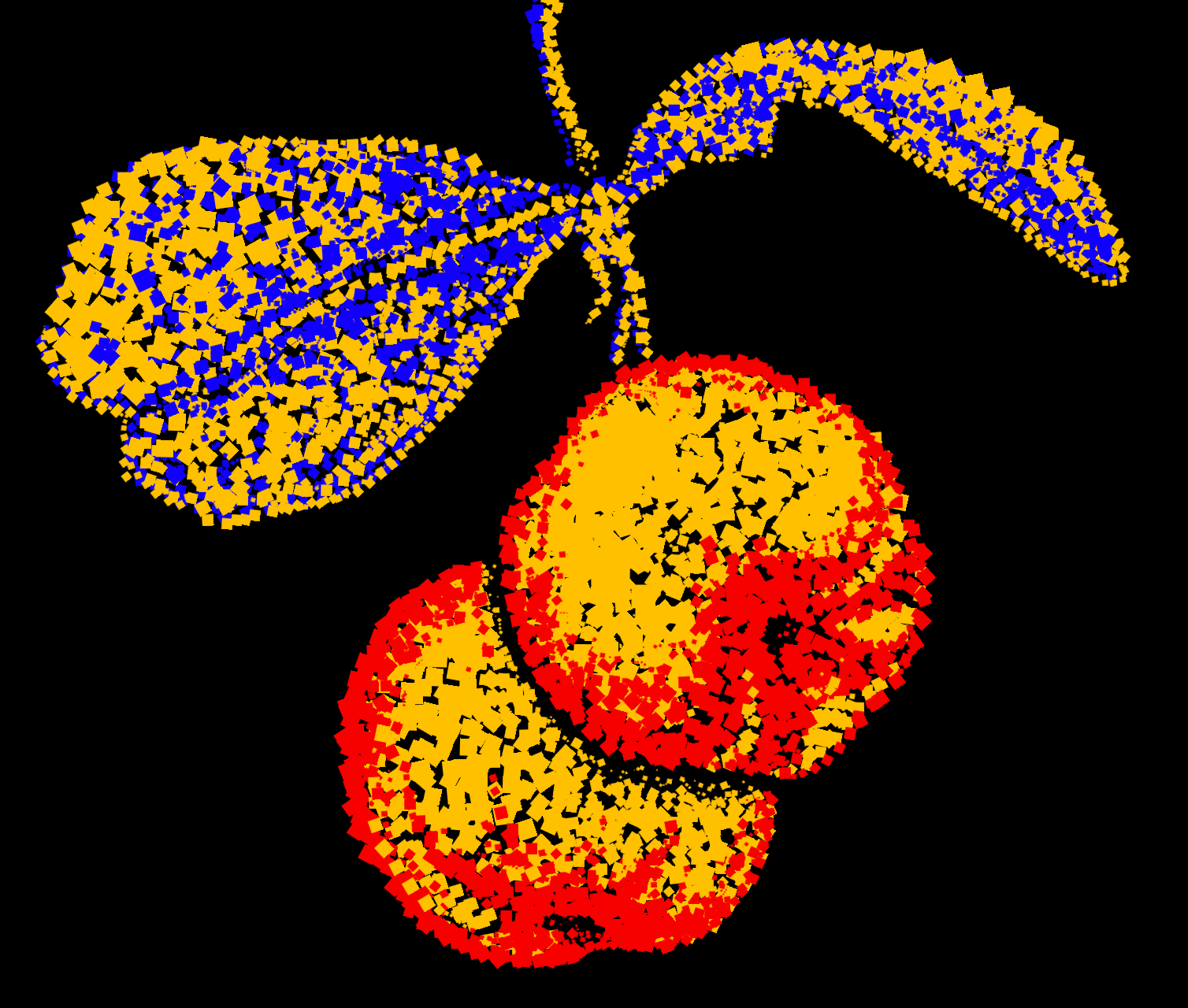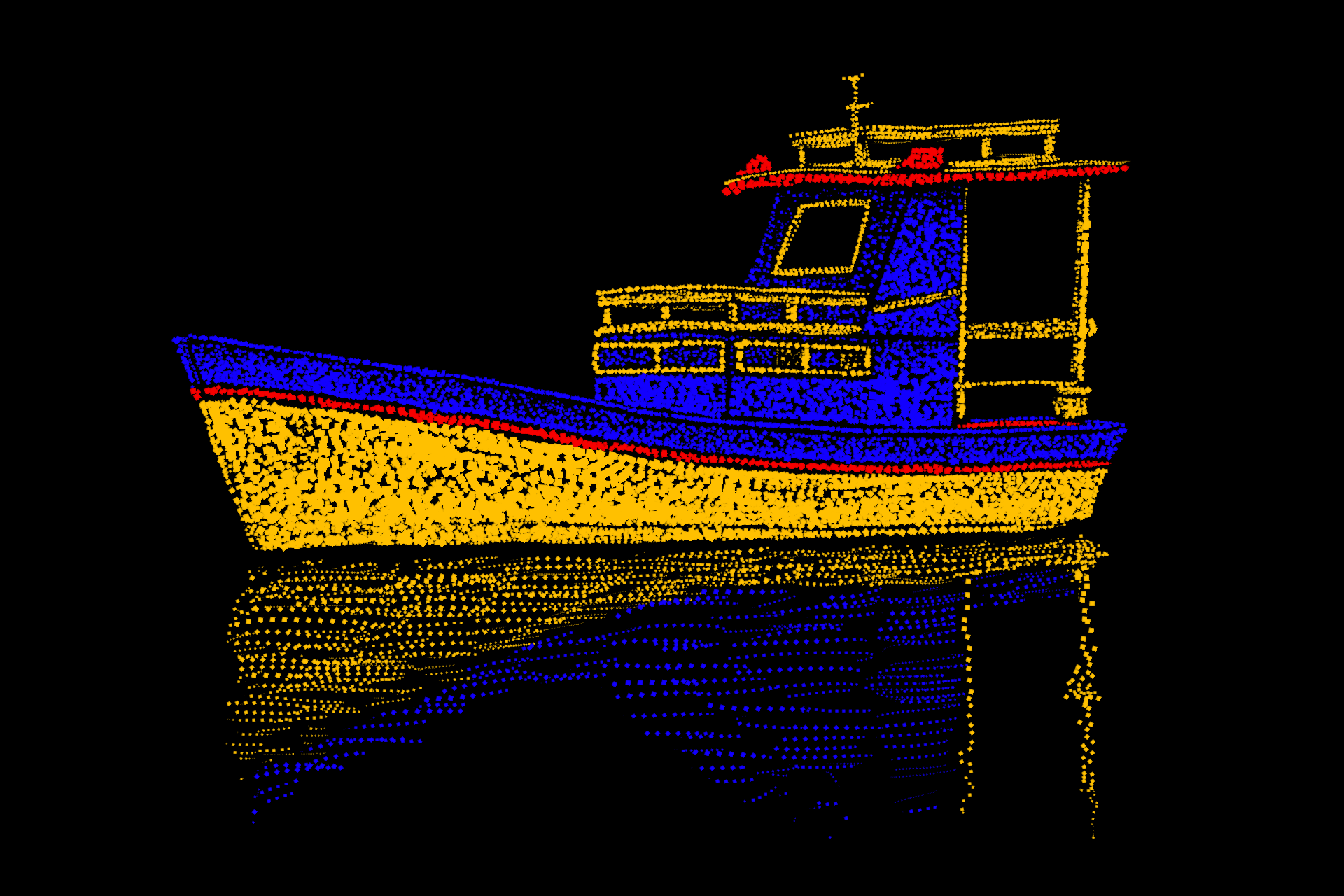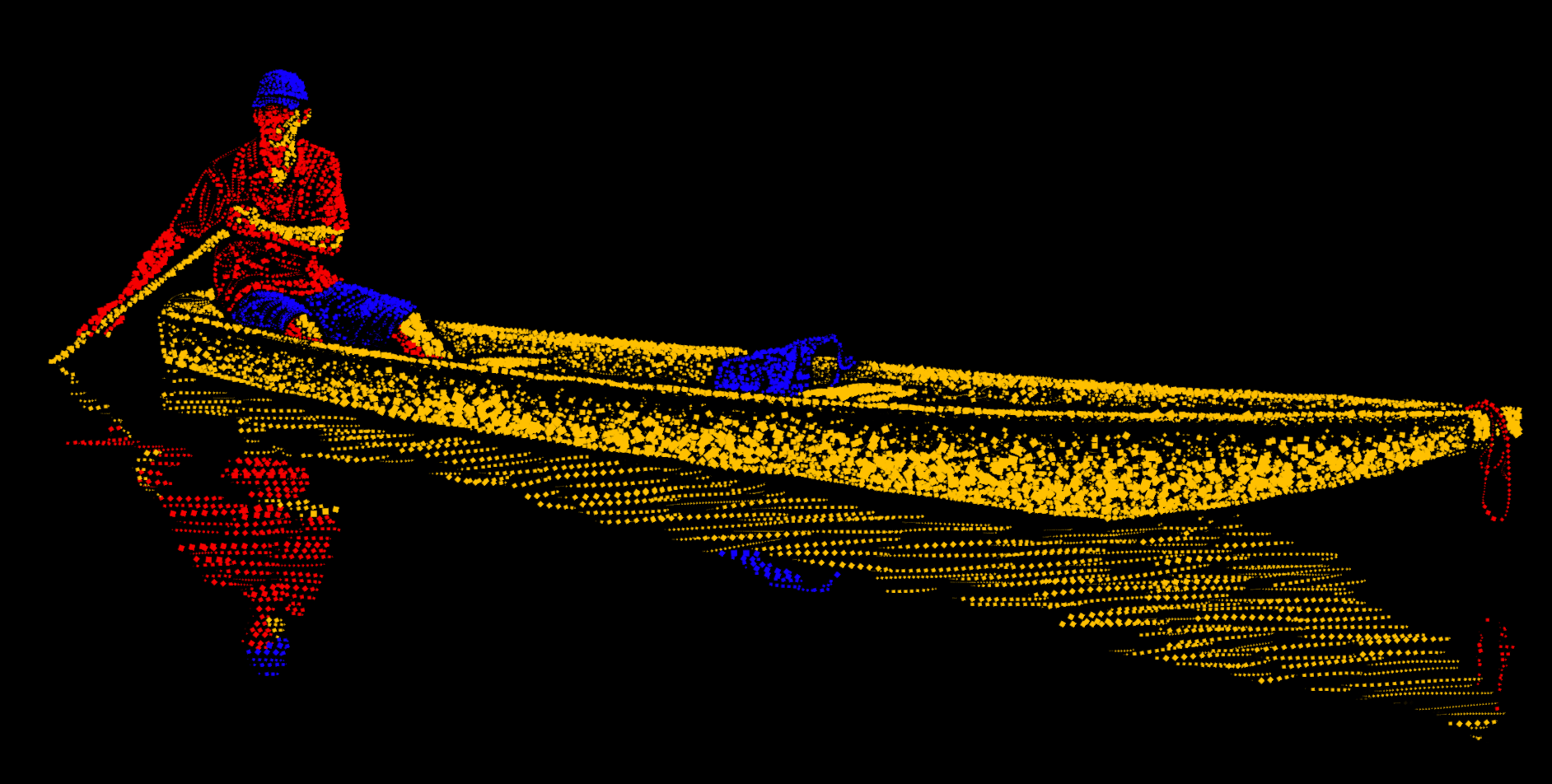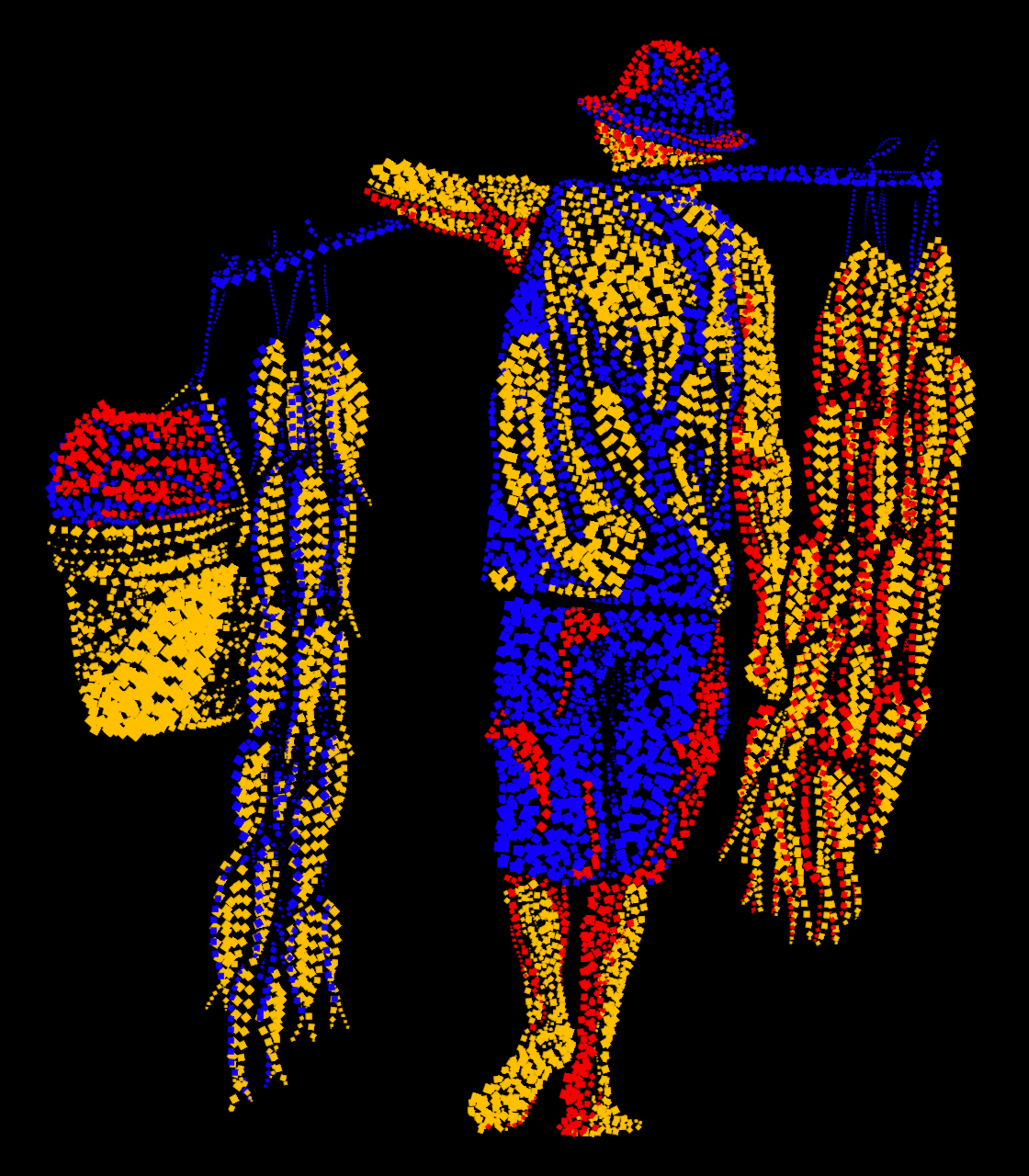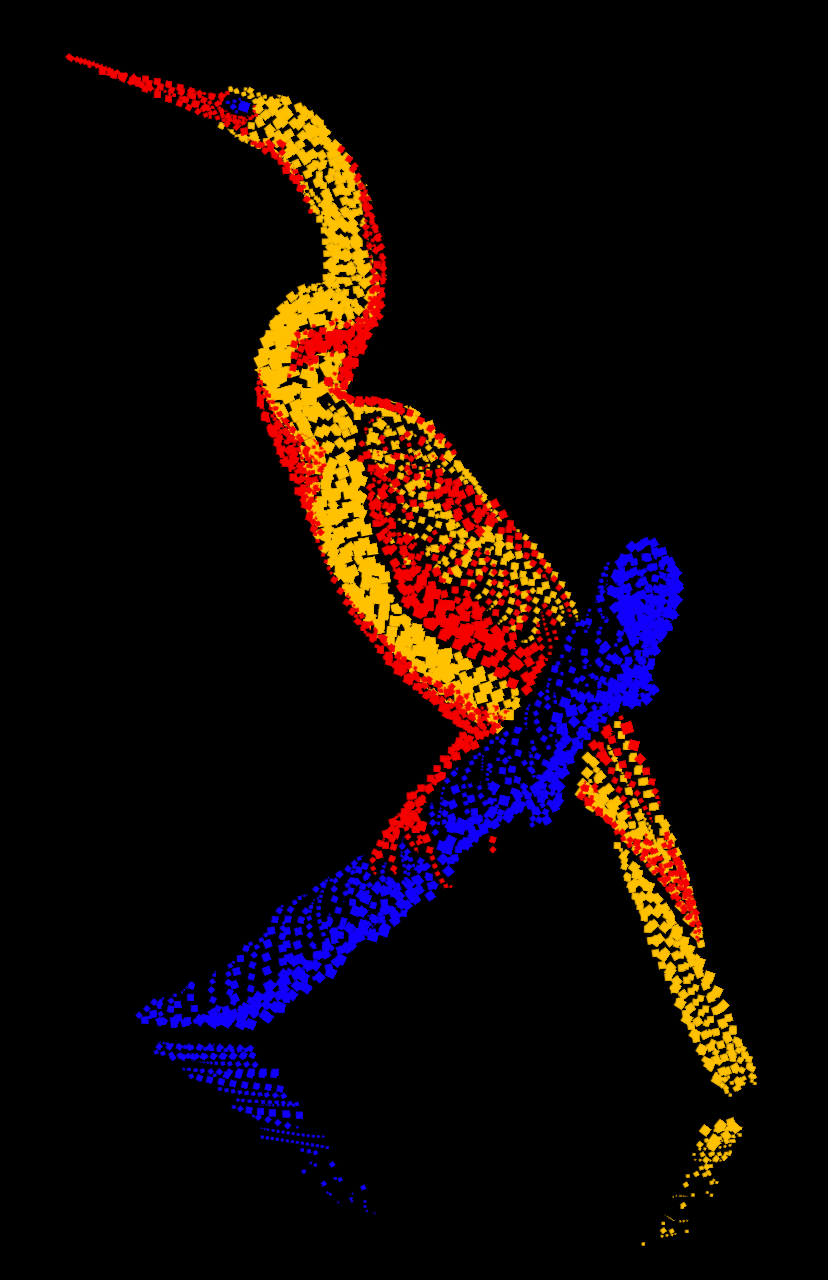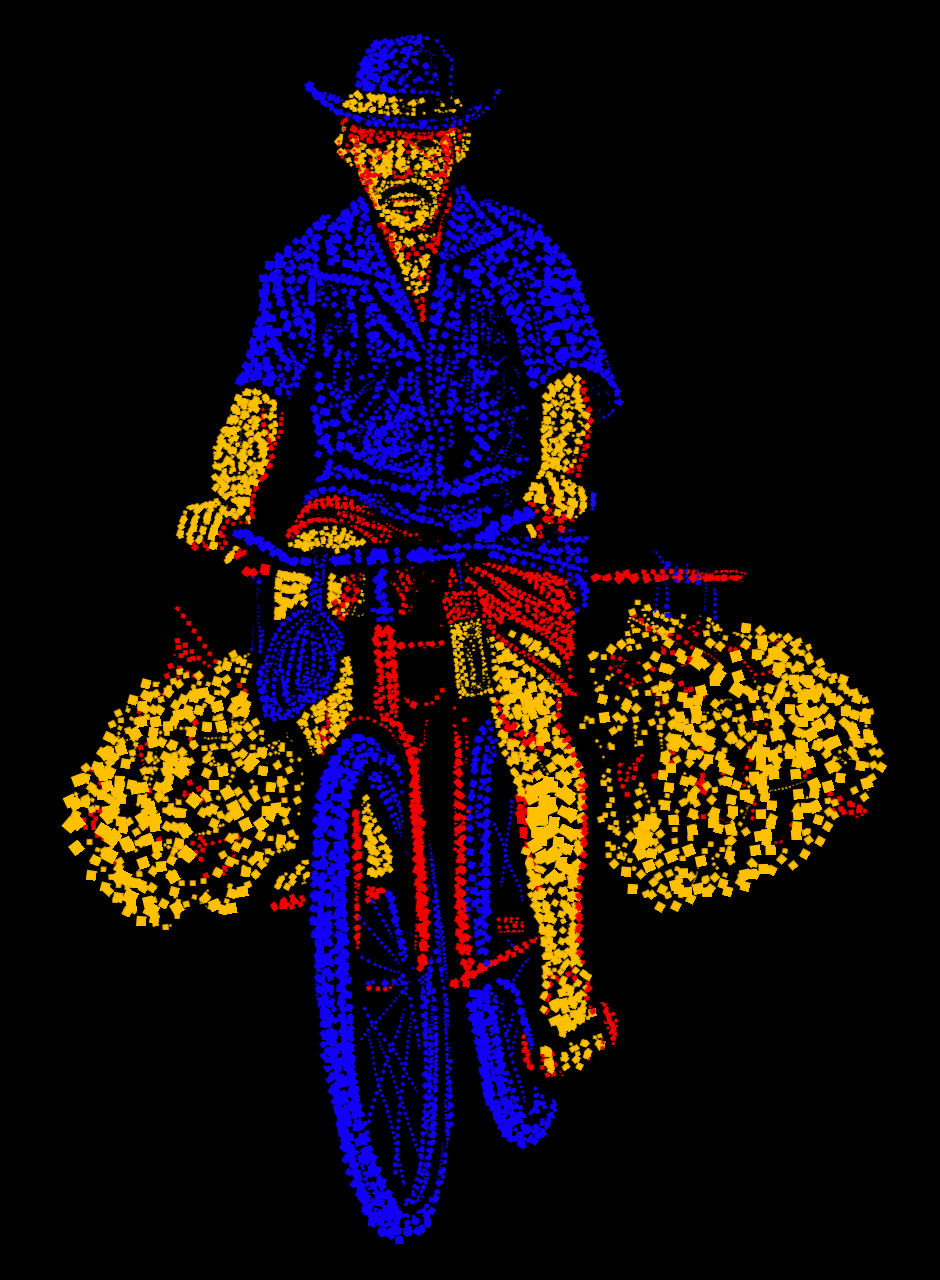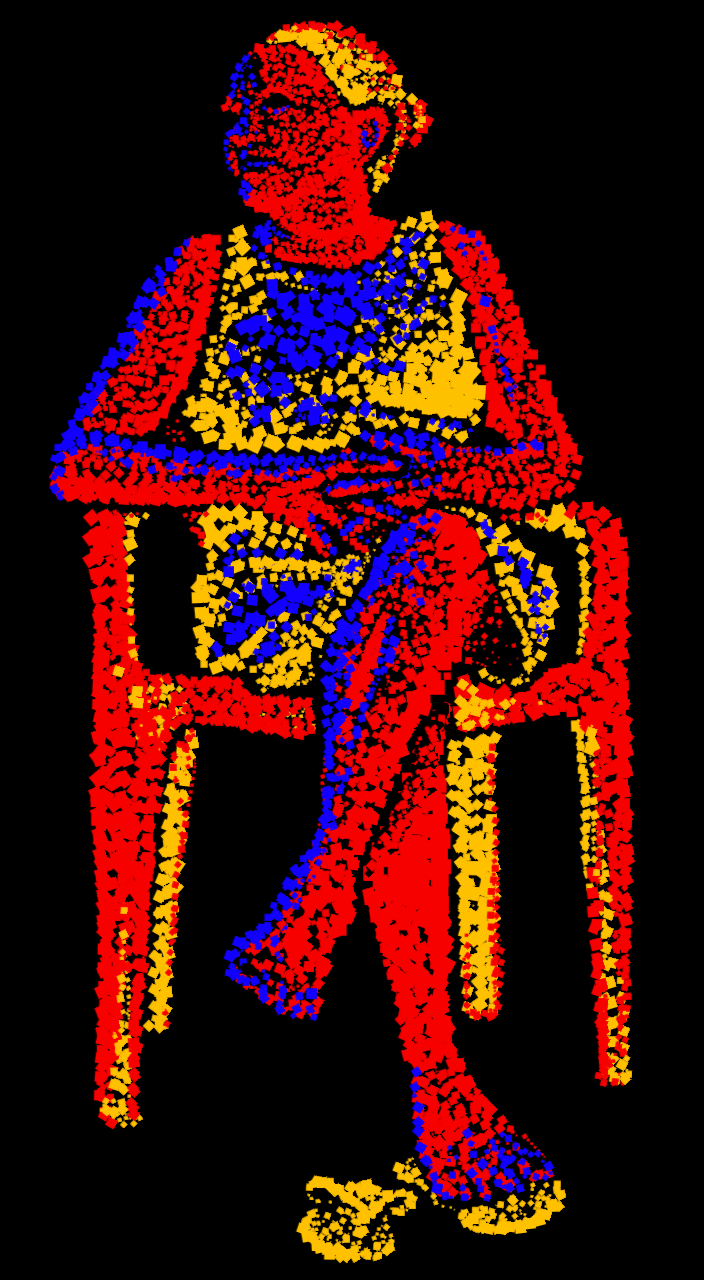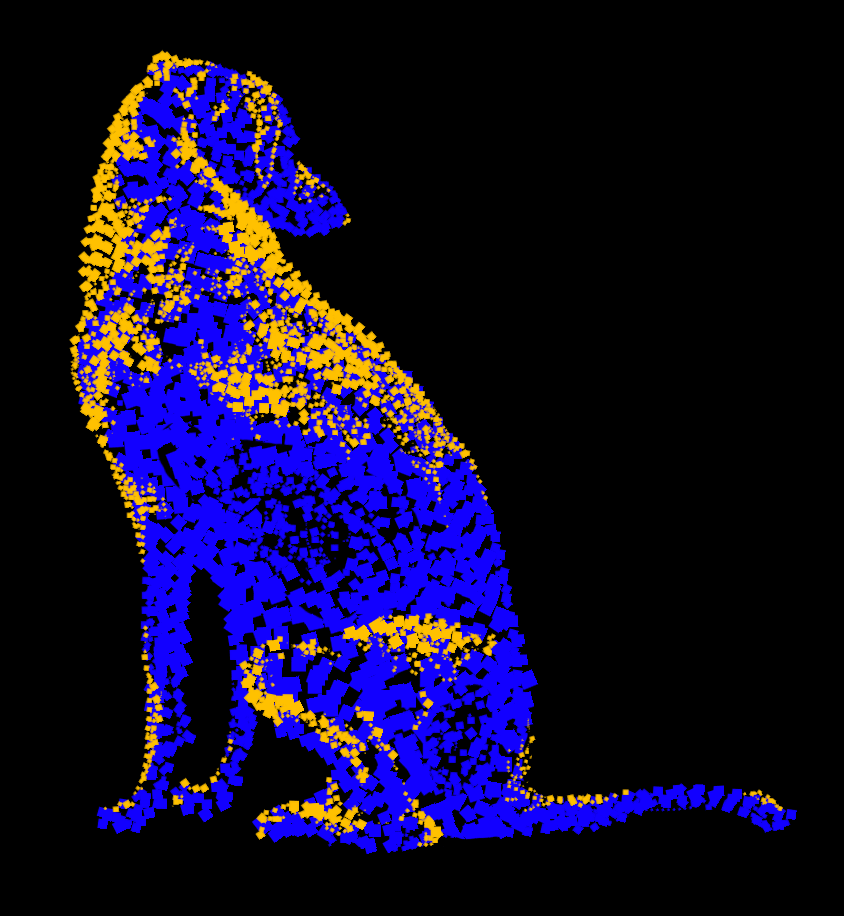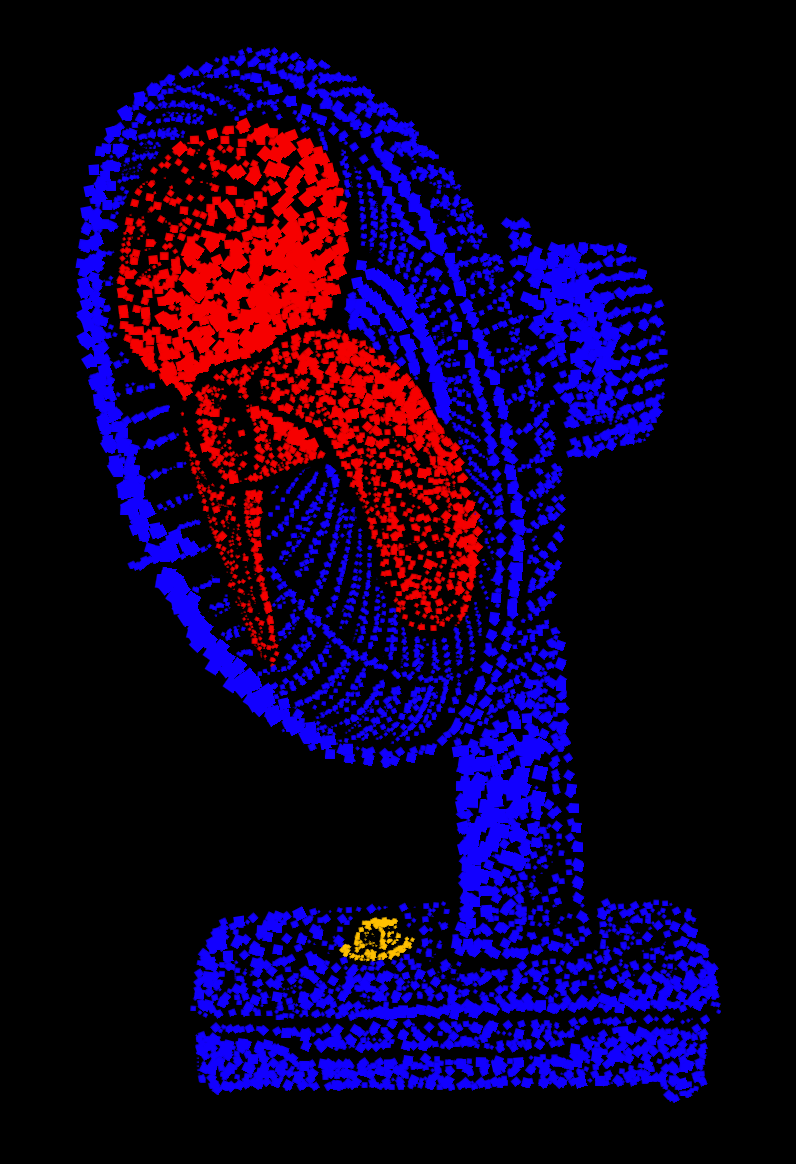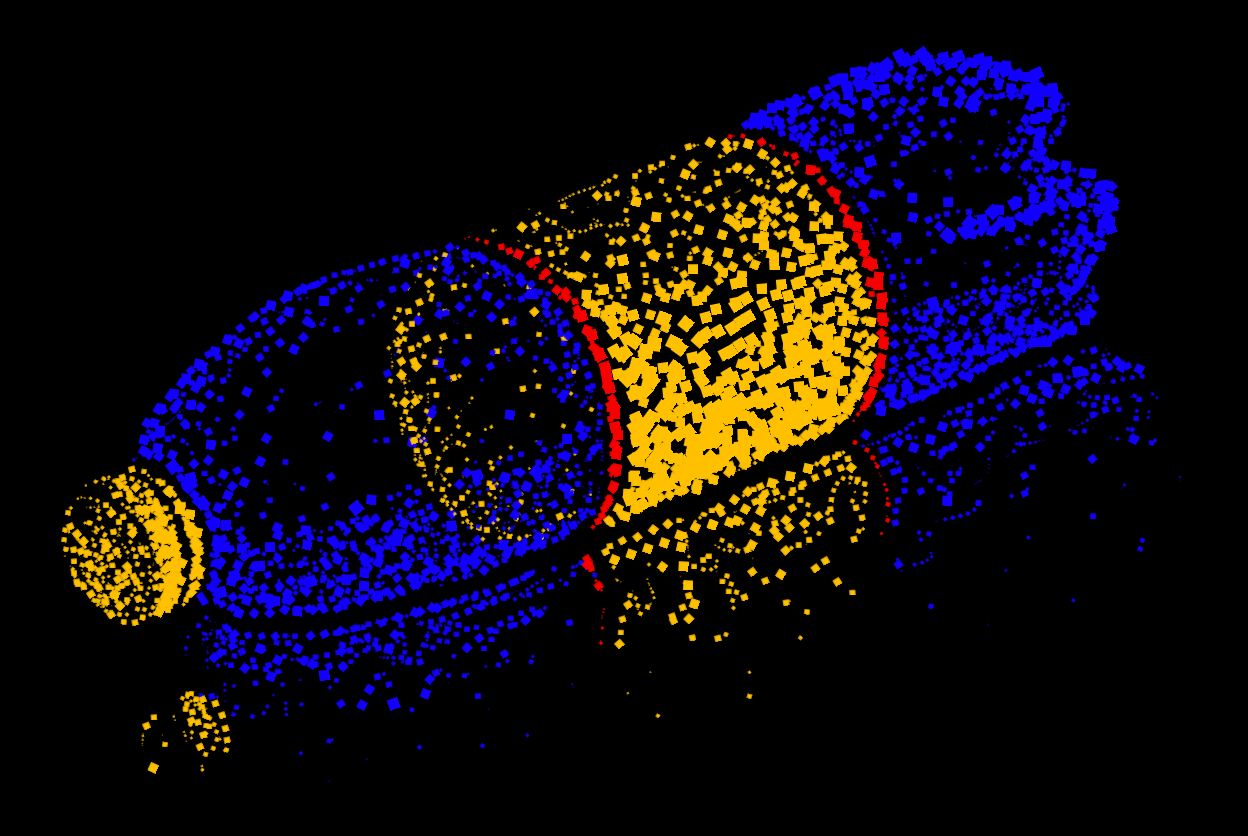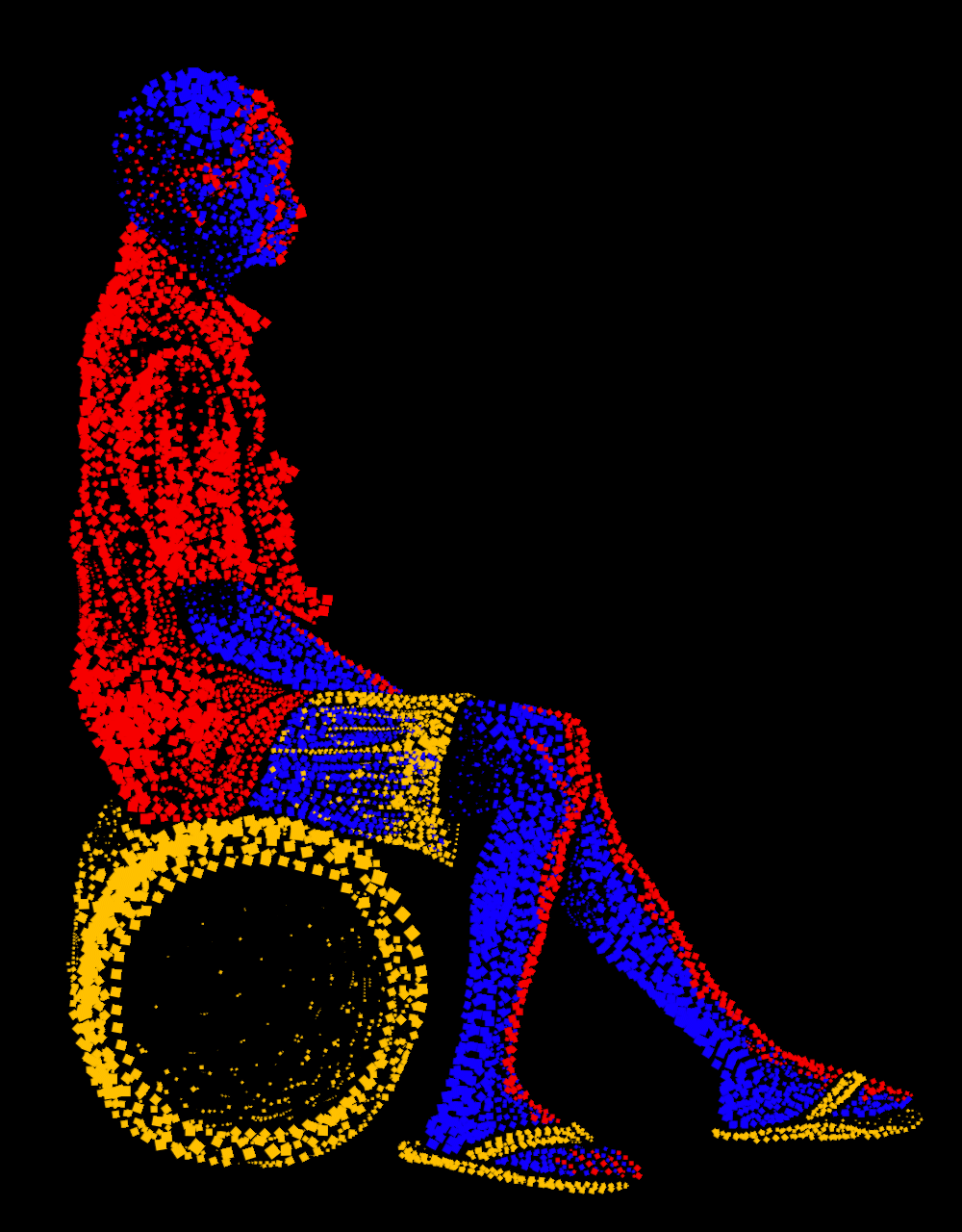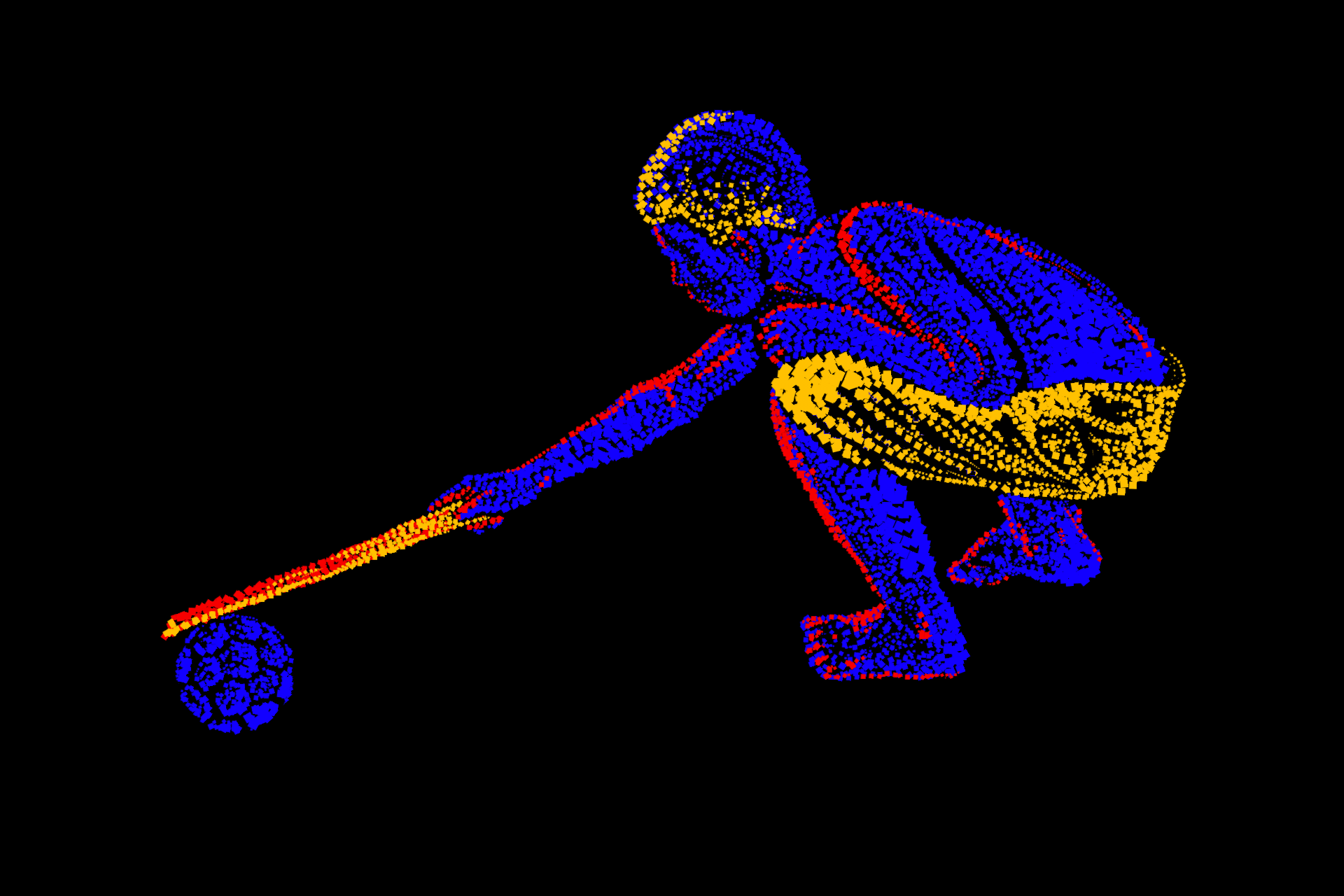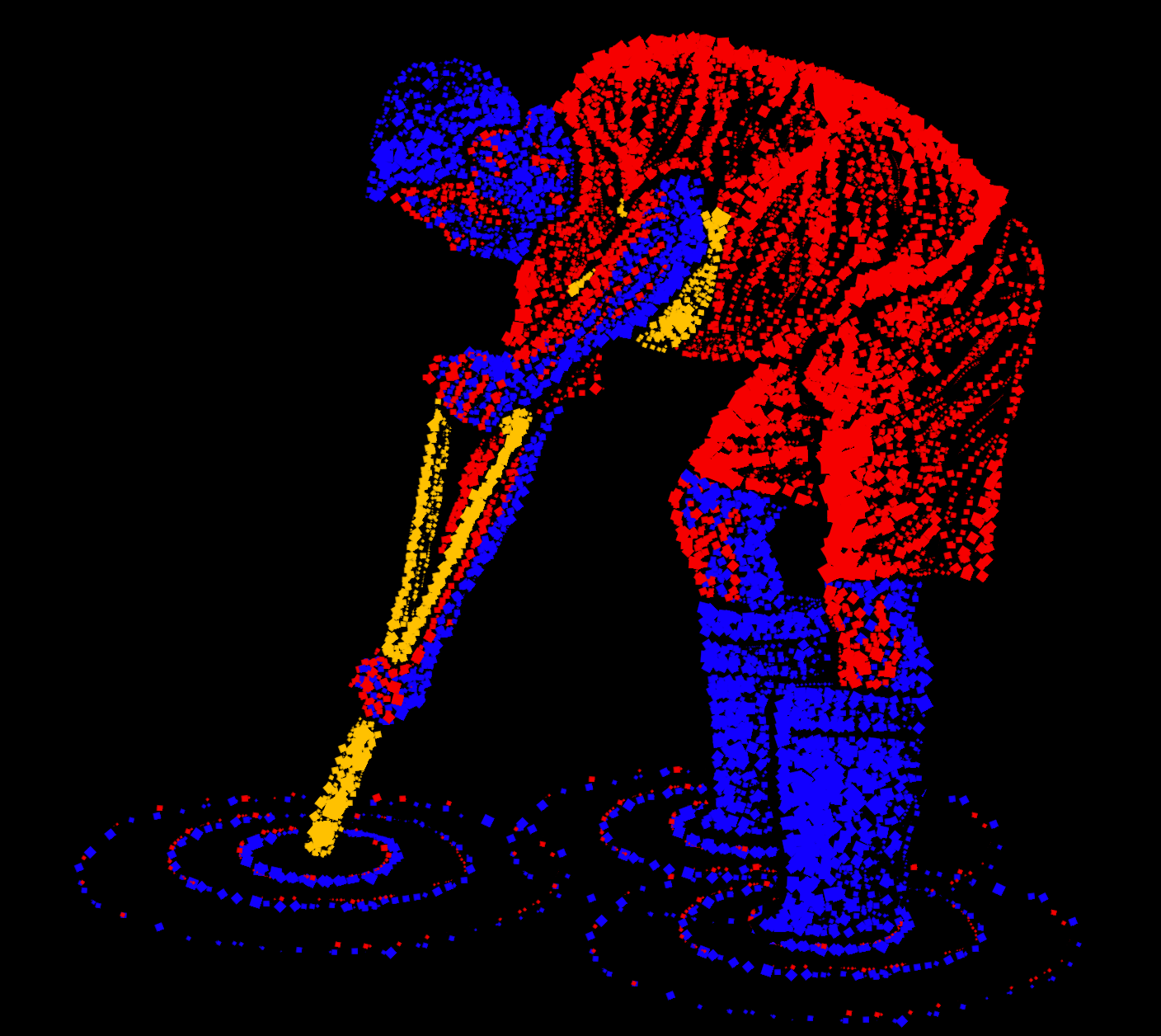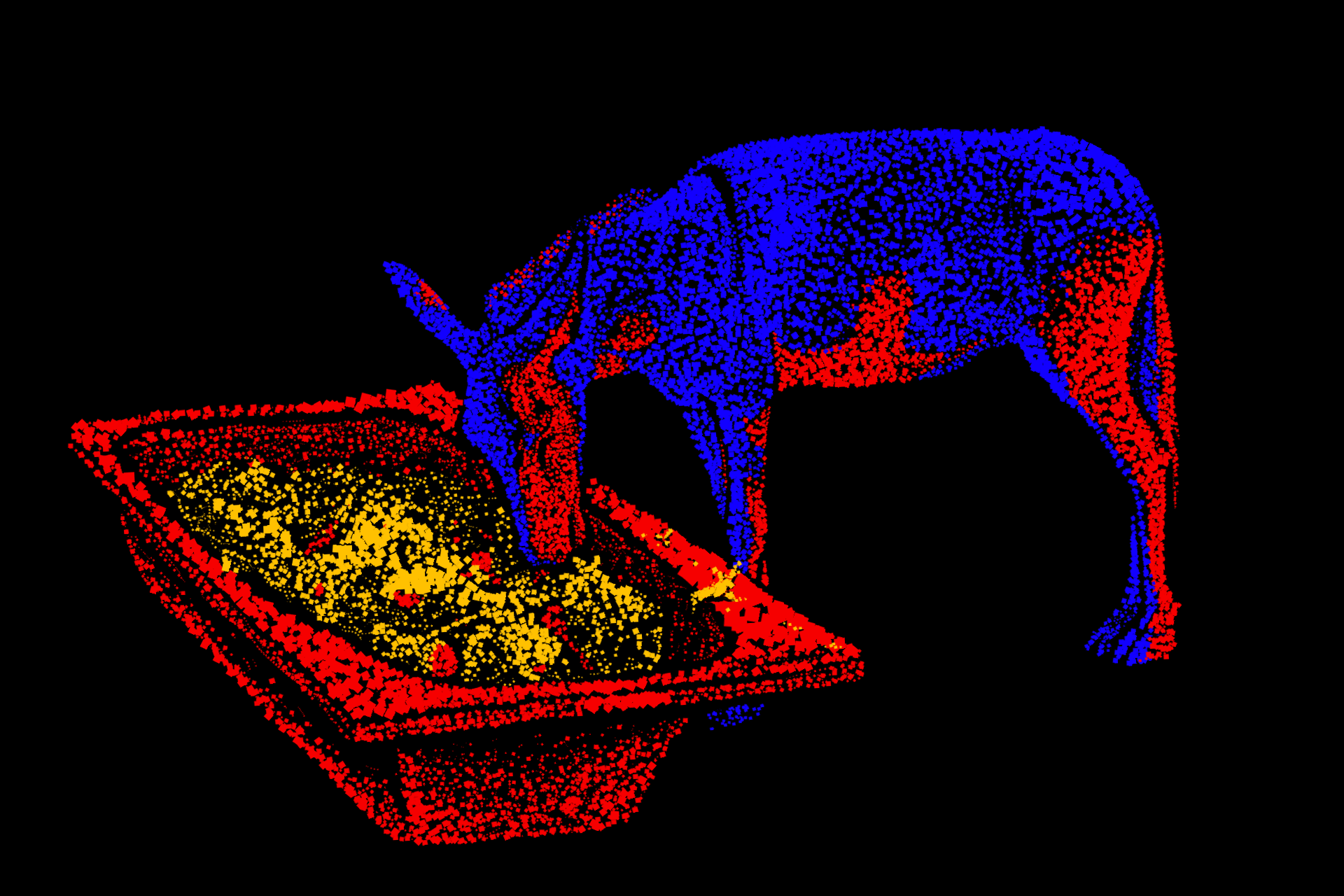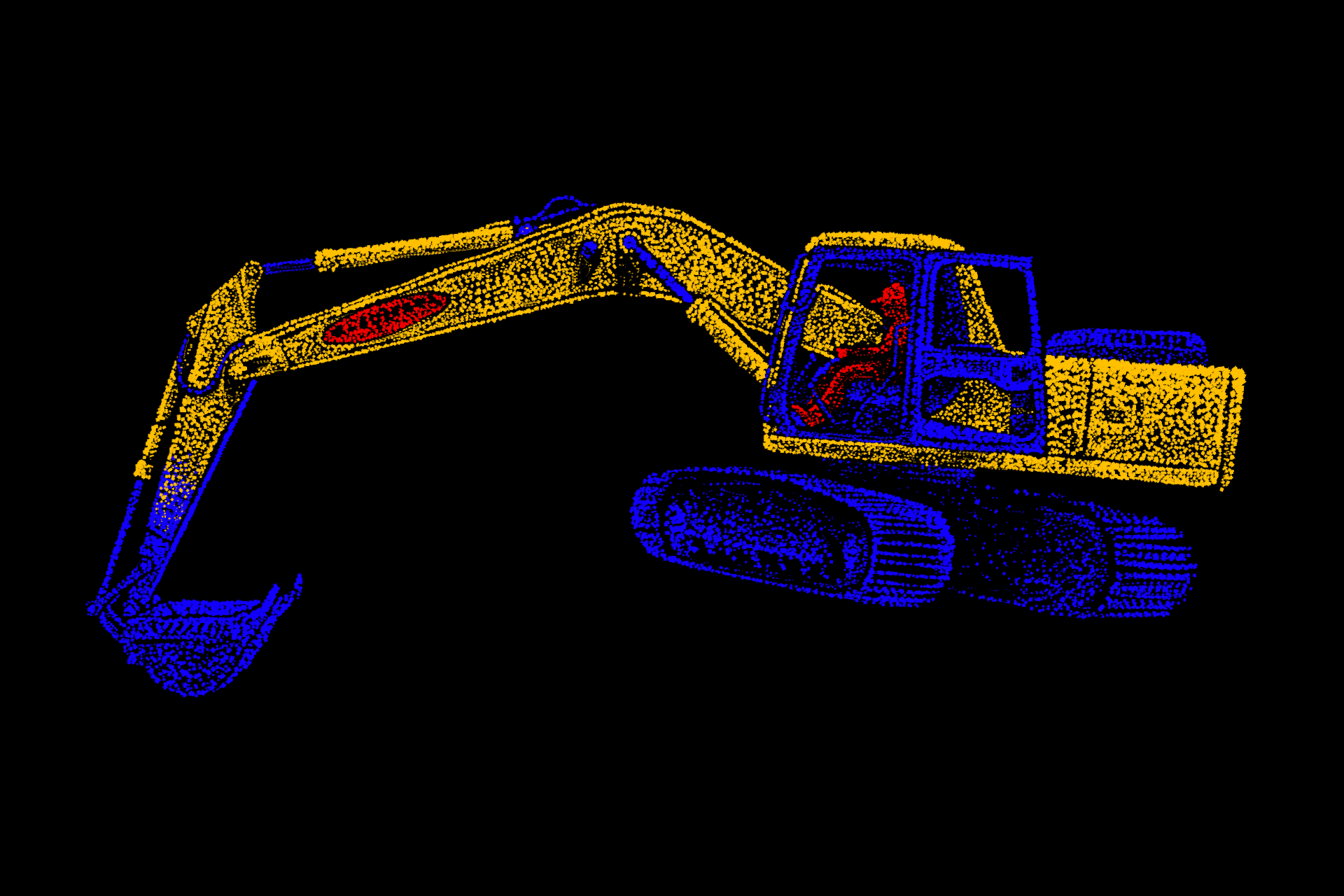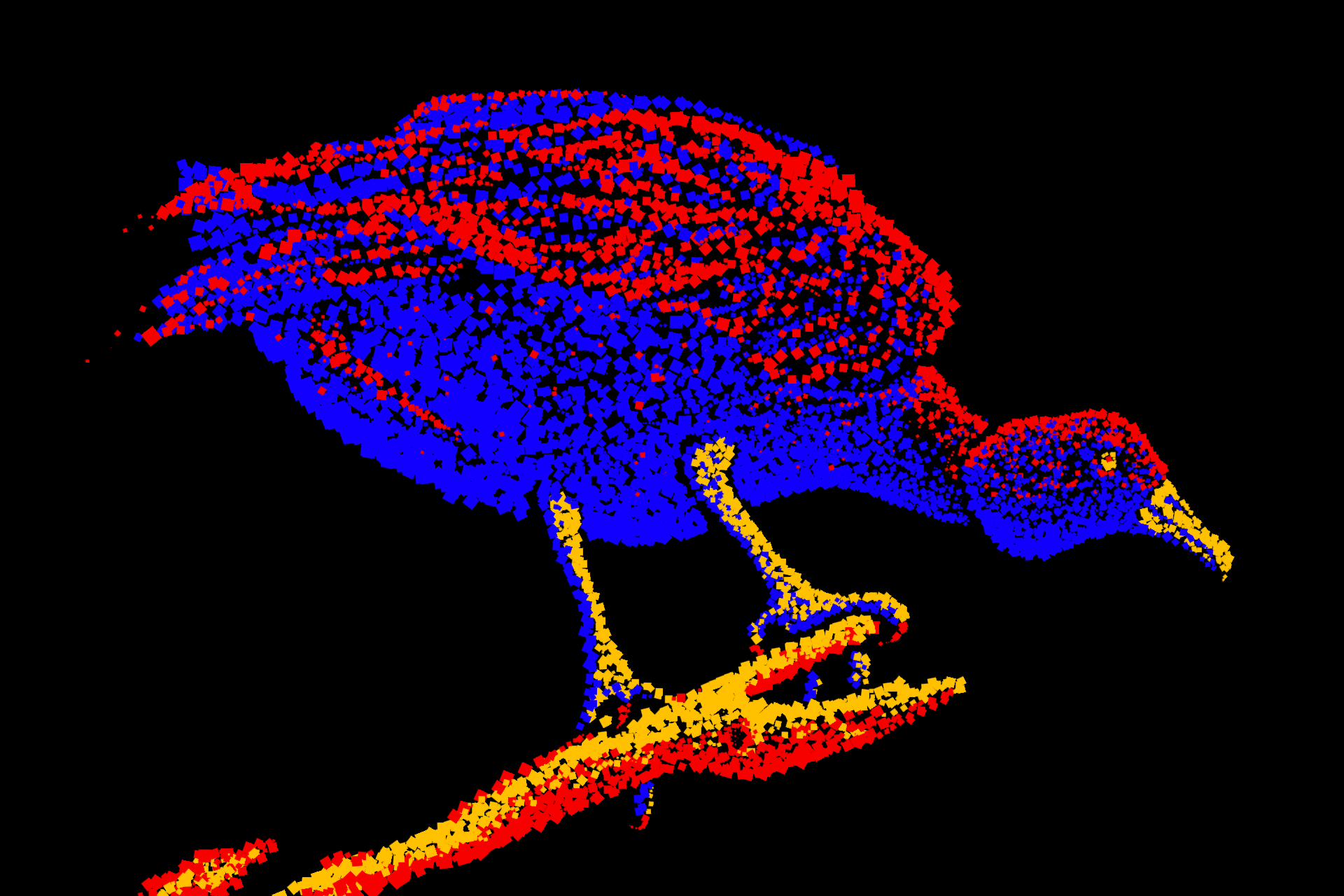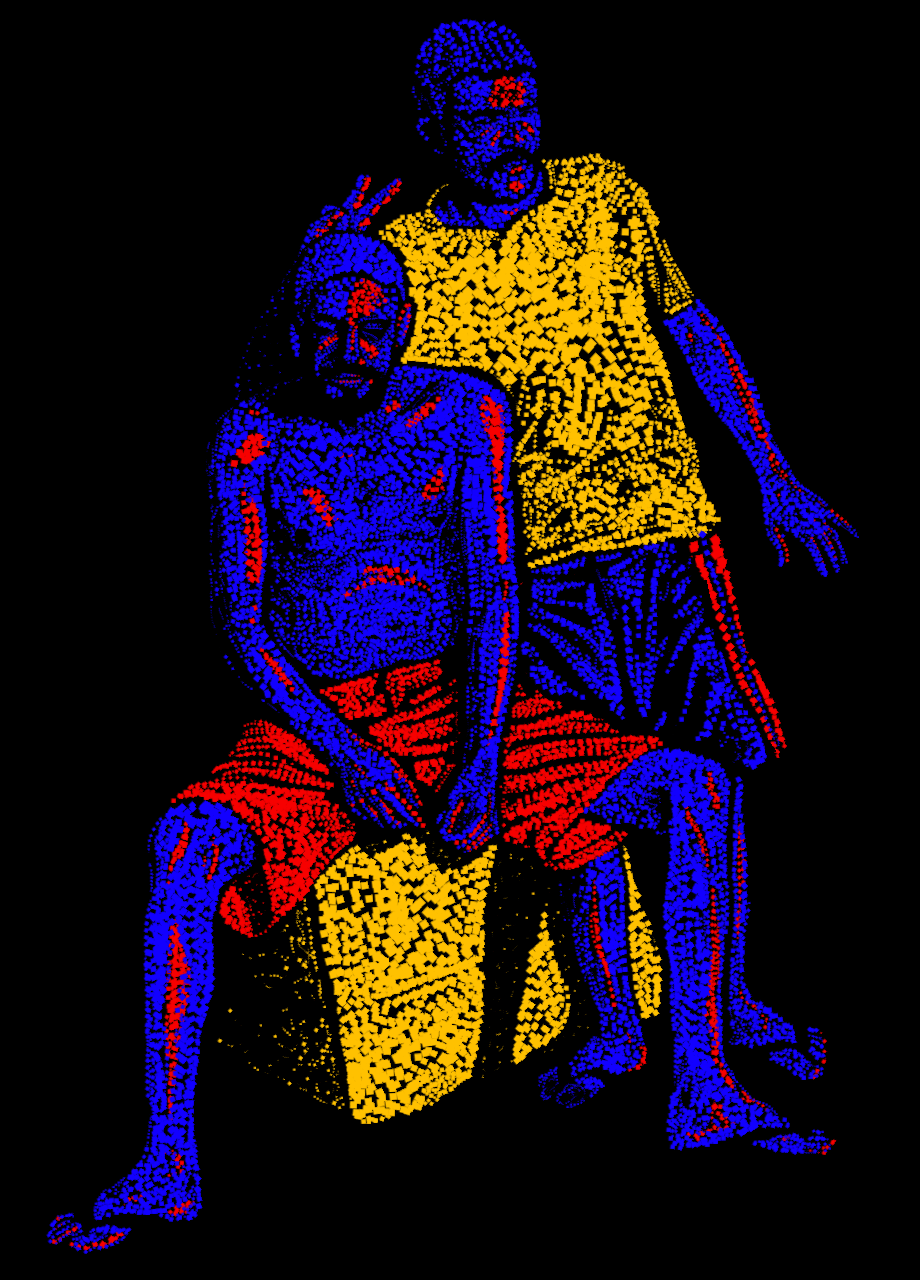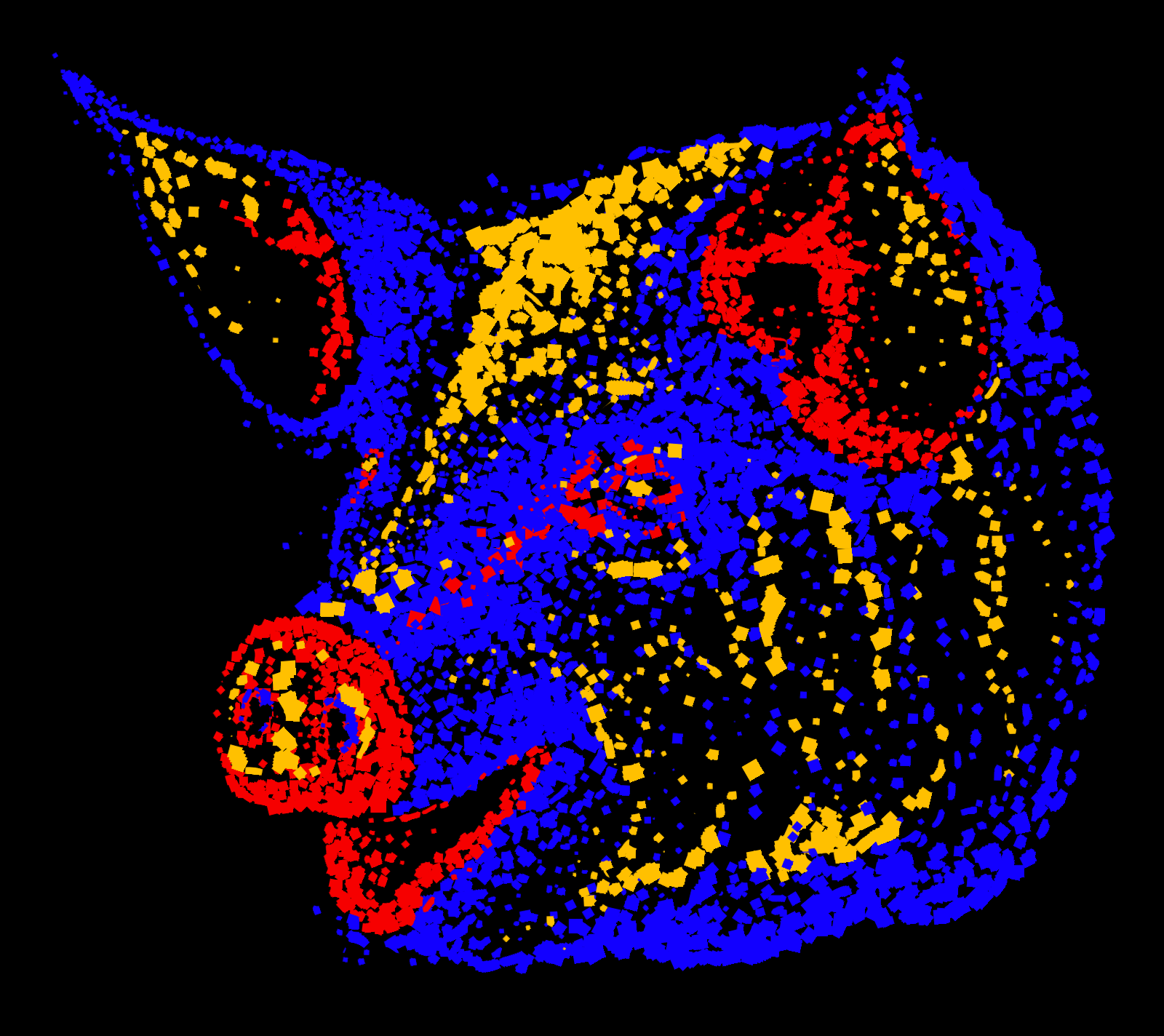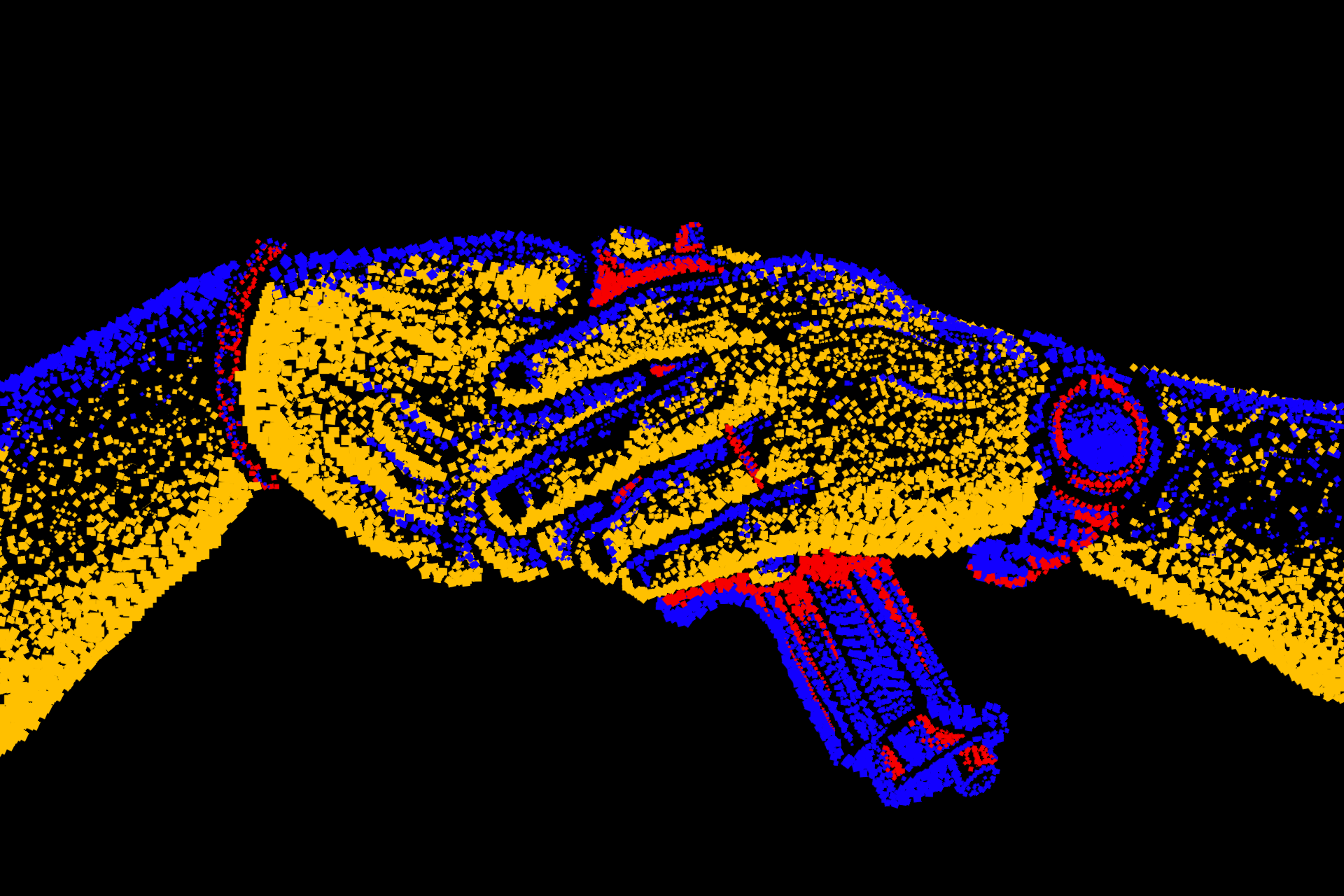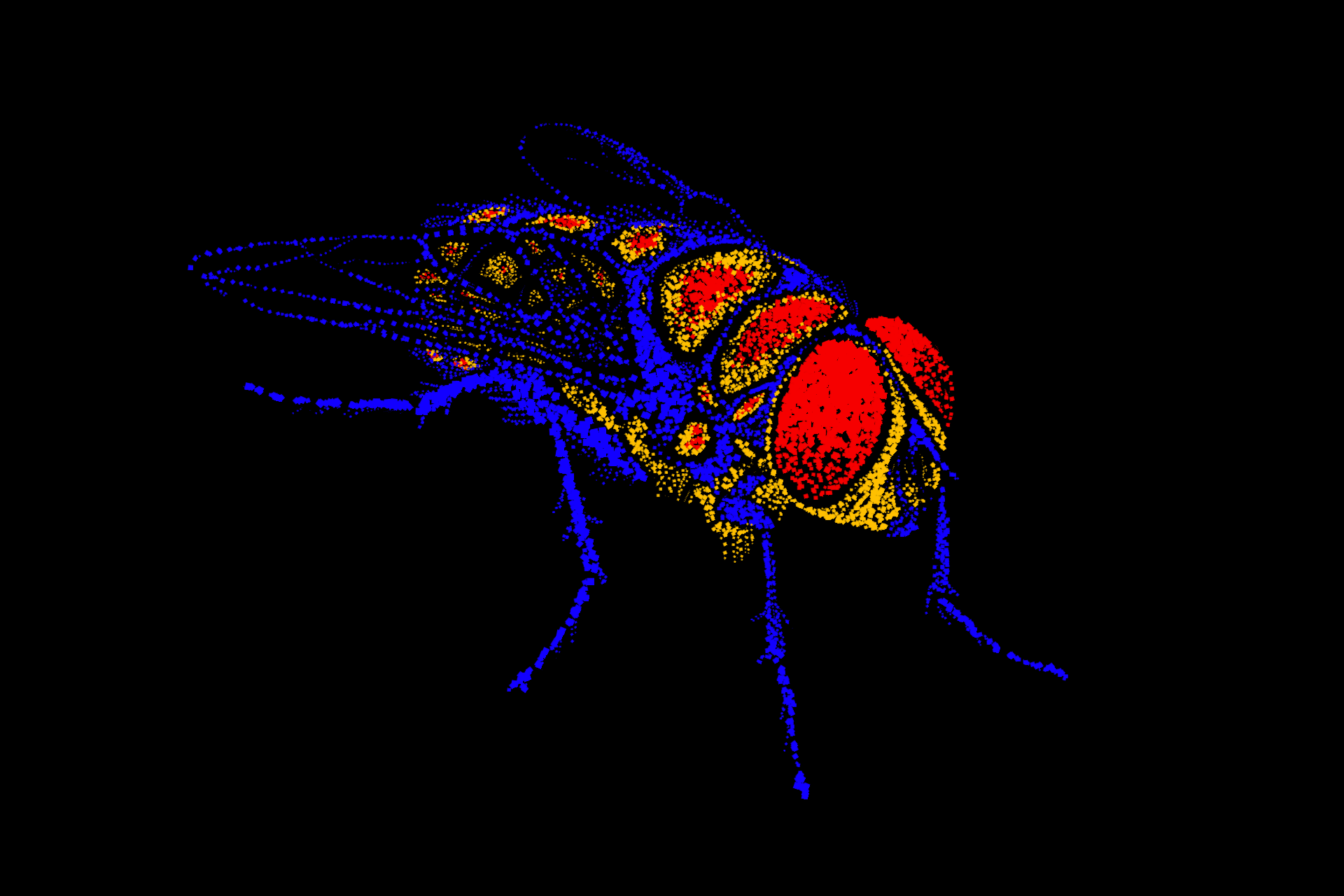 the installation
the exhibition took place at b_arco gallery, in são paulo, in january/2014.